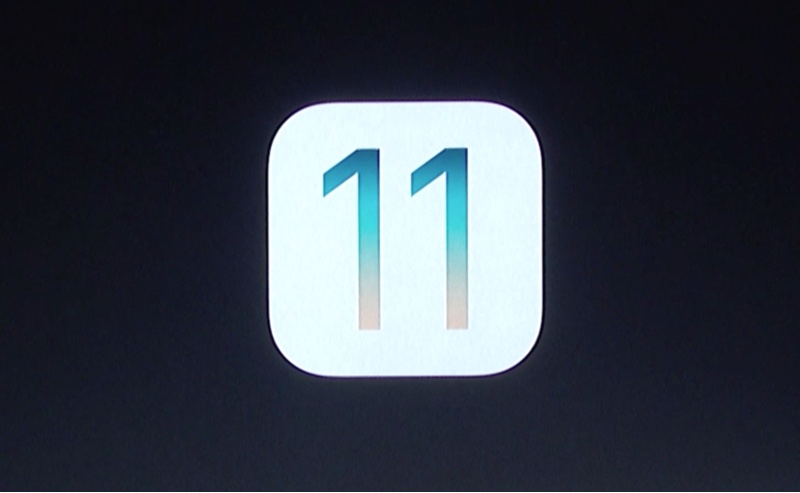 It's official, iOS 11 has been announced at WWDC 17, and it has some great new features and improvements. Apple has removed some devices for it's next update however. More specifically, 32-bit devices. Below is an iOS 11 compatibility list that include models of iPhone iPad and iPod touch that will support iOS 11 when it hits the public this fall.
Here's the iOS 11 compatibility list for iPhone, iPad and iPod touch models.
iPhone
iPhone 5S
iPhone SE
iPhone 6
iPhone 6 Plus
iPhone 6S
iPhone 6S Plus
iPhone 7
iPhone 7 Plus
iPad
iPad 4th Generation
iPad 5th Generation
iPad Air
iPad Air 2
iPad Pro 9.7″
iPad Pro 10.5″
iPad Pro 12.9″
iPad mini 2nd Generation
iPad mini 3rd Generation
iPad mini 4th Generation
iPod Touch
iPod Touch 6th Generation
Are you excited for iOS 11? Did your device made it to the iOS 11 compatibility list? What is your new favorite feature? Will your devices be able to receive the update? Let us know your thoughts in the comments section down below! And be sure to stay tuned to us through our blog and our social media platforms regarding updates about iOS 11!