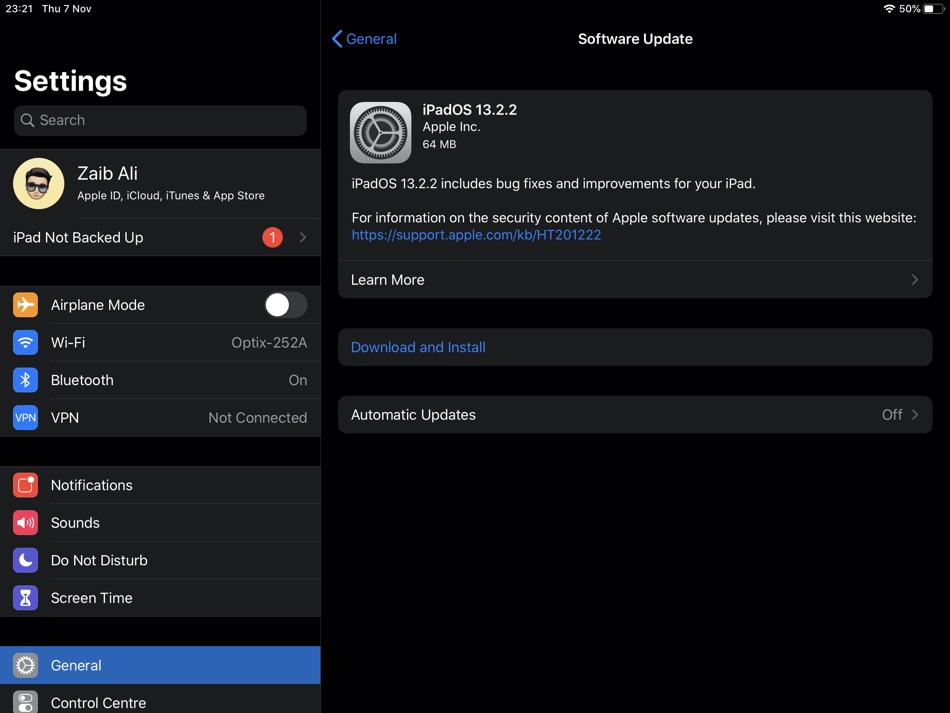 Apple has released iOS 13.2.2 and iPadOS 13.2.2 software updates for all supported devices and the update is now available for download. iOS 13.2.2 comes directly after iOS 13.2 with Apple skipping version iOS 13.2.1 altogether. As you would expect from a minor release Apple has focused on bug fixes and addressing issues faced by users with iOS 13.2's release.
In this update Apple has fixed the issue that caused applications to quit unexpectedly in the background and thus affecting device's multitasking performance. With this update apps should not refresh and remain loaded in the background like you would normally expect. In addition to fixing the issues with apps running in the background, iOS 13.2.2 also fixes the issue S/MIME encrypted emails sent between Exchange to be unreadable.
iOS 13.2.2 and iPadOS 13.2.2 also fix issues related to Safari and YubiKey lightning-powered accessories.
You can download iOS 13.2.2 or iPadOS 13.2.2 on your iPhone, iPad or iPod touch by simply opening the Software Update section on a compatible device. You can also update through iTunes or Finder using the IPSW links below.
Download iOS 13.2.2 IPSW
Download iPadOS 13.2.2 IPSW
iPod touch