Apple has been releasing iOS 9.3 betas for a while now and has released 5 so far. We expect the company will finally release the update for public in next few weeks, somewhere around the time when it is expected to announce iPhone SE and smaller iPad Pro. Unlike previous iOS 9 releases, the new iOS 9.3 brings a bunch of new and noticeable features and improvements to the operating system. If you haven't been following iOS 9.3 releases over the past few weeks, then we have got the perfect post for you. Read on to learn about all the new features and changes added in iOS 9.3.
Night Shift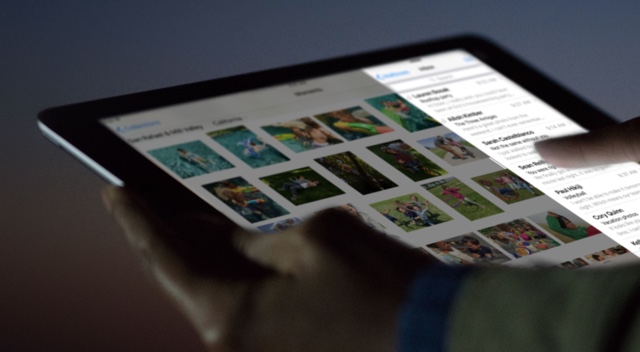 The biggest iOS 9.3 feature for iPhone, iPad and iPod touch is the Night Shift feature, which is designed to make it easier for users to use their devices at night or in darker environments. The Night Shift mode will help in preventing iOS devices from affecting users's circadian rhythms by reducing exposure to bright blue lights coming out of the screen. Learn more about how it will work and other details here. To make Night Shift easily accessible, Apple has also added a new Control Center button to enable and disable it from anywhere.
Touch ID protection in Notes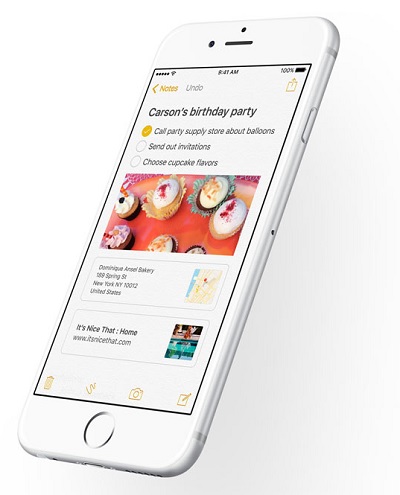 One of our favorite features that Apple added in iOS 9 makes Notes app more secure. As we all use the stock Notes app to store sensitive information, Apple is adding Touch ID protection to it. When the protection is enabled, you will be able to protect your notes by requiring Touch ID authentication before app is opened.
New 3D Touch shortcuts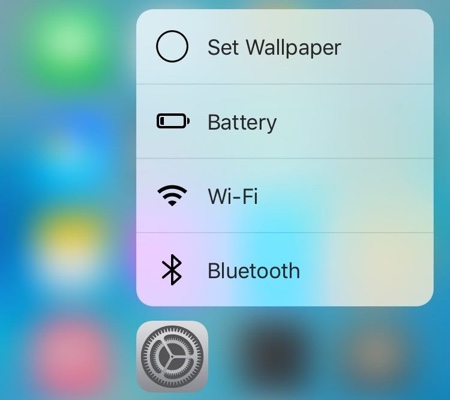 iOS 9.3 features news 3D Touch shortcuts for the homescreen icons. This include applications that were previously ignored by Apple. After updating your iPhone 6s or 6s Plus to the latest iOS version, you will be able to access 3D Touch homescreen shortcut menus for Settings, Calculator, App Store, Campus, Health, iTunes Store, Stocks and Weather.
Ability to add songs from Apple Music to library in third-party apps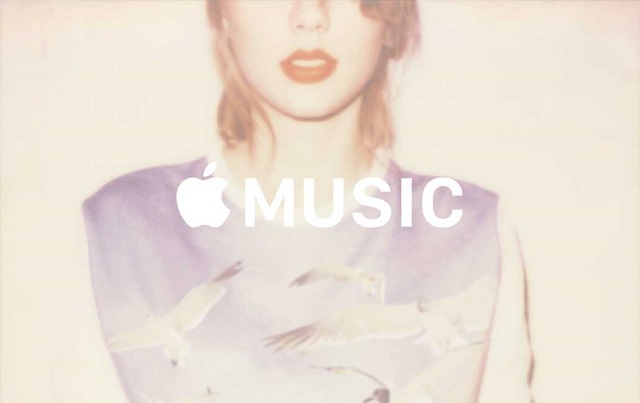 Starting iOS 9.3 third-party apps will be able to let you add songs from Apple Music to your music library. Below are the details from Apple's guide to developers.(9to5Mac)
New methods in the Media Player and StoreKit frameworks let you add an Apple Music track to the music library and play it. First, use the SKCloudServiceController API to determine the current capabilities, such as if the device allows playback of Apple Music catalog tracks and the addition of tracks to the library. Then, you can use the MPMediaLibrary methodaddItemWithProductID:completionHandler: to add a track to the library and theMPMusicPlayerController method setQueueWithStoreIDs: to play a track.
App Lock and restrictions
If you have an iPhone issued by your company or organization you work at, you are not going to like this particular iOS 9.3 feature. With iOS 9.3 Apple is giving employers the ability to lock apps to homescreen as well as set other restrictions. This means your employer can have their apps on the first page of the homescreen or perhaps the dock, and prevent you from deleting or even moving the icon to second or third page, essentially locking them at their desired location.
Employers will also be able to prevent employees from installing certain apps on their devices, and prevent applications from sending notifications. This means if a certain app has been disallowed from sending you notifications, you will not get any alerts from it in the form of banners or in the Notification Center. IT Administrators will also be able to display messages on the lockscreen such as "Properly of x corporation" or "If found please return to" type messages.
Lastly, employers as well as those using iOS devices in classrooms will be able to set a different default app, disable certain features such as iTunes Radio, disable login details saving feature in Safari and more.
Apple News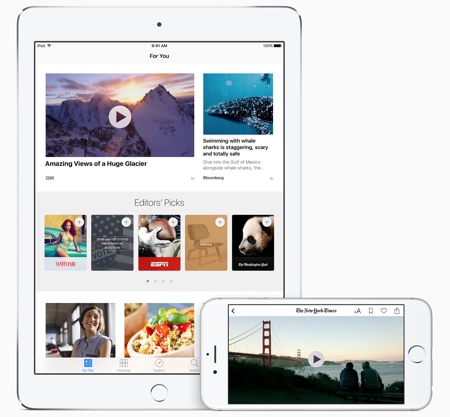 The Apple News app has been improved to show better tailored articles that match your interests. It displays trending topics and topics selected by the Editors. Users will also be able to play the video embedded in an article right from the feed. Other changes include support for landscape mode, faster download speeds and more.
Health app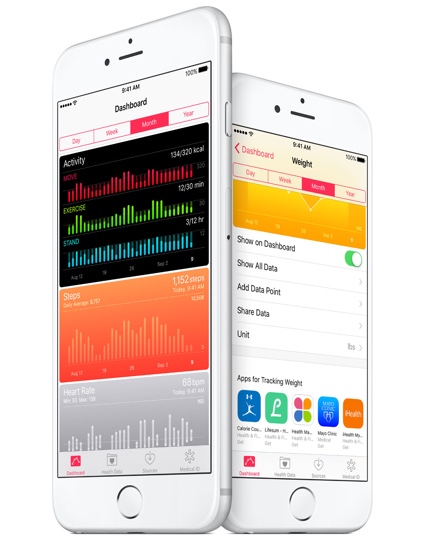 With the release of iOS 9.3, you will be able to find third-party apps that track your health with ease. New categories that help you track Workouts, Sleep and Weight will make it easier for you to find such apps and add them to your Health dashboard. If you use an Apple Watch, then you will now see your move, stand and exercise data from the Watch on your Health app and share it with third-party apps.
Pair more than one Watch to one iPhone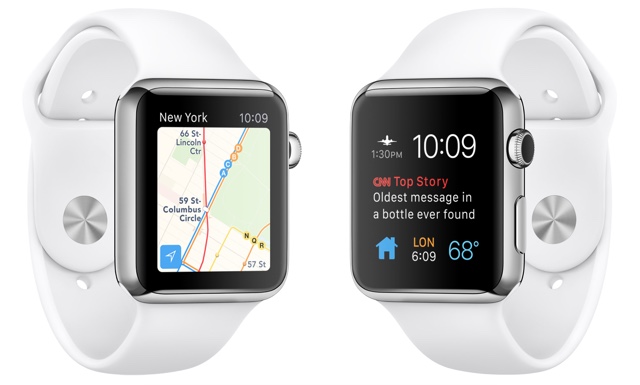 Do you own more than one Apple Watch? Your life is going to be much easier as with iOS 9.3 and watchOS 2.2 Apple will allow you to add and manage two or more Watch devices from a single iPhone.
Usage stats for WiFi Assist
WiFi Assist is one of the most controversial feature introduced in iOS 9. This feature when enabled, allows an iPhone to switch from WiFi to cellular data if signals are weak. Since the setting toggle is enabled, the switch occurs without asking for permission from the user. Thankfully in iOS 9.3 Apple will start showing usage stats for WiFi Assist, so if you use this feature you will know how much data was used by it.
Fix for 1970 bug
The infamous bug that causes iOS devices to get stuck while rebooting has finally been fixed in iOS 9.3. After the update your iPhone, iPad or iPod touch will not get stuck even if you set its date to January 1st, 1970.
Accessory updates through Smart Connector on iPad Pro
iOS 9.3 will make it possible for iPad Pro to update accessory firmware when they are plugged into the special Smart Connector.
Disclosure: iOSHacker may receive a commission if you purchase products through our affiliate links. For more visit our privacy policy page.