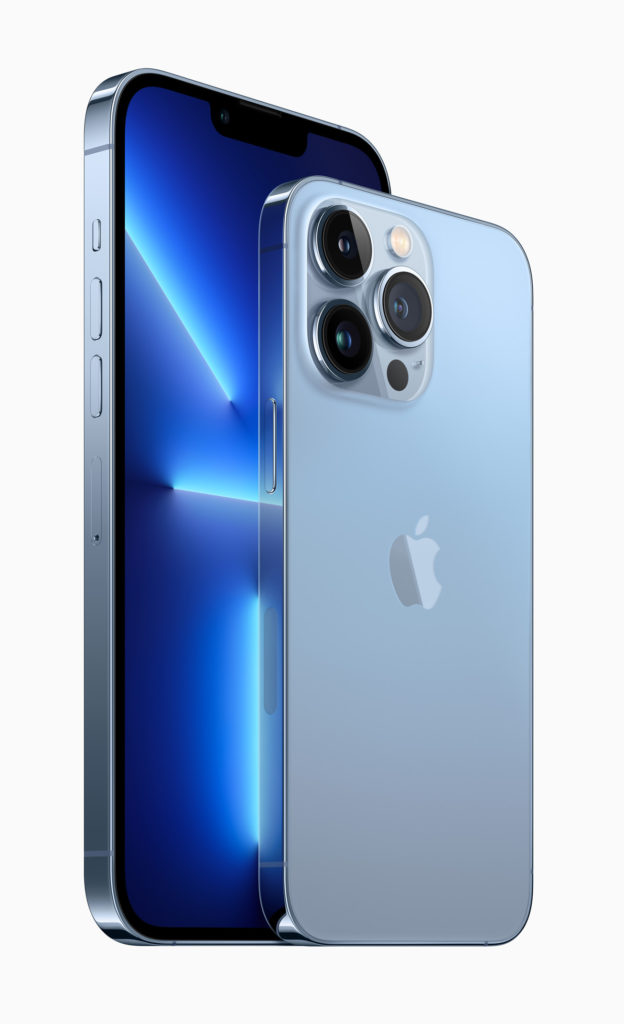 Apple announced the new iPhone 13 Pro and iPhone 13 Pro Max at the California Streaming event. Both devices feature some great improvements over the previous generation while keeping the same iconic design that debuted last year with iPhone 12 Pro and iPhone 12 Pro Max.
I upgraded to iPhone 12 Pro Max last year. Coming from an iPhone 11 Pro Max the upgrade seemed quite significant thanks to the brand new design and amazing new cameras.
iPhone 12 Pro Max was a major upgrade from iPhone 11 Pro Max and last year it felt like a no brainer to upgrade despite my current iPhone being only 1 year old. And now that a full year has passed since that upgrade, I have no regrets about that decision.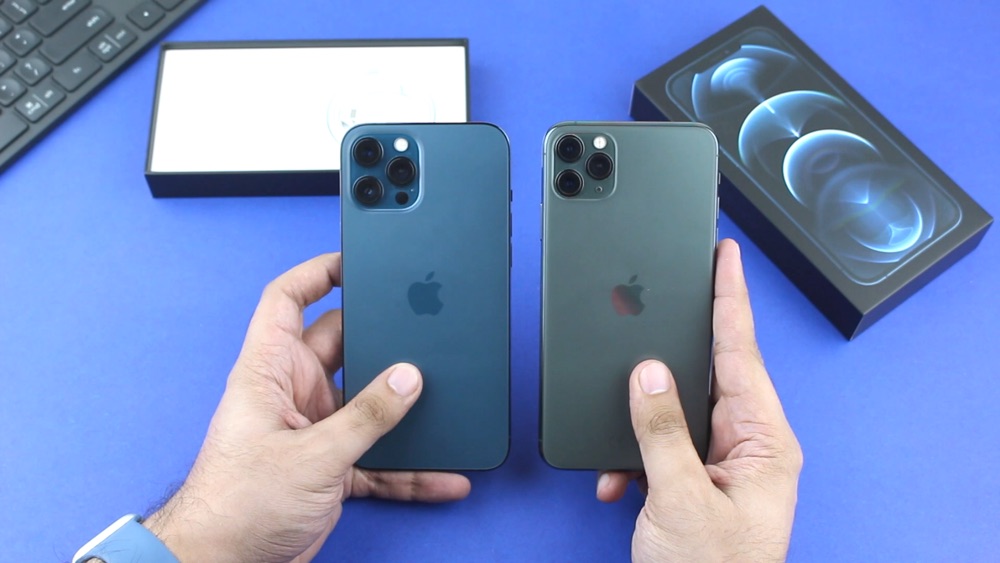 After watching the whole California Streaming event and being impressed by the advancements introduced in iPhone 13 Pro and iPhone 13 Pro Max, I still couldn't feel excited enough to make a positive buying decision, and upgrade my iPhone 12 Pro Max to an iPhone 13 Pro Max.
Don't get me wrong, I absolutely love the idea of having ProMotion 120Hz display on the iPhone and I am glad Apple has added it in iPhone 13 Pro. In fact it has been on my wish list ever since I first used ProMotion on my iPad Pro back in 2017.
I am also a fan of the new Sierra Blue finish that Apple has introduced with the iPhone 13 Pro. I opted for the Pacific Blue last year and this year I would have definitely gone for the Sierra Blue as well if I was buying the 13 Pro.
The camera improvements in iPhone 13 Pro and iPhone 13 Pro Max are also amazing. The new Cinematic mode for video recording and other camera improvements are great for those who care about such details.
The brighter screen, slightly smaller notch, faster processor are all the things that every Apple fan appreciates. But that is not going to make a difference in my day to day use. And that is the theme here, the upgrades introduced this year are not going to improve the life of a day to day user.
All three lenses that have been improved in this release will surely make a difference for people who use their iPhone as a professional photography tool, however for the rest of us who simply take photos to upload on Instagram and Snapchat, the cameras on previous generations do the job just fine.
The fact that the notch is smaller makes zero difference especially when Apple is not even taking advantage of it in its software.
The screen upgrades and faster processors also sound good in theory but real world use cases barely offer any difference when going from one generation to another. This difference is only apparent when you are jumping a few generations.
The biggest thing that is tempting about the iPhone 13 Pro Max for me is the 2.5 hours of increased battery life. Apple had reduced the battery life of iPhone 12 Pro Max when compared with iPhone 11 Pro Max and the difference was noticeable. I am happy that Apple was finally able to increase the battery life back to previous levels.
Currently I am still very satisfied with my iPhone 12 Pro Max and despite the upgrades being impressive, iPhone 13 Pro Max does not appeal me enough to go and spend hundreds of extra bucks on an upgrade.
Those with an iPhone 12 Pro or even an iPhone 11 Pro might want to skip this upgrade. However if you are someone who is still using an iPhone XS, iPhone X or an older iPhone with home button you should definitely consider getting this year's iPhones.
I am looking forward to the release of iPhone 14 Pro next year and hope the changes in that release will be big enough to make the upgrade tempting for this Apple fan.
What are your thoughts on the iPhone 13 Pro Max? Are you upgrading to this year's new iPhones? Share your thoughts in the comments below.