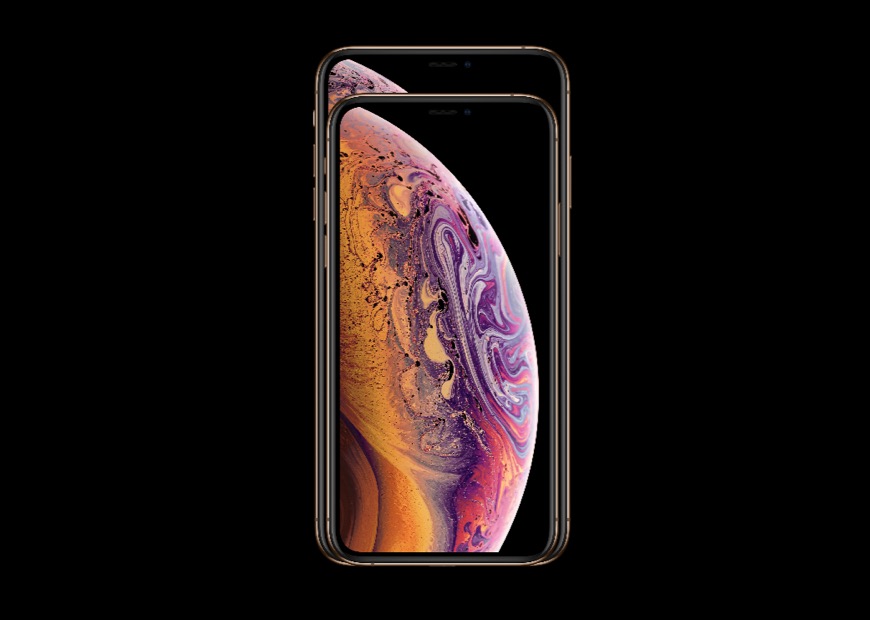 If you have been looking forward to getting a 5G-compatible iPhone, then you might have to wait a little longer. According to a new report by Bloomberg Apple is holding off its plans of adding 5G network support to next year's iPhone, and is likely to delay support for 5G network until at least 2020.
The report cites people familiar with the matter who say Apple is going to wait an extra year before adding 5G support to its smartphone. The company wants to wait so that issues such as spotty coverage get sorted and the networks get tested on rival devices. Then once 5G is finally rolled out Apple will release an iPhone compatible with the 5G networks. This is a similar strategy to what Apple did when 3G and 4G were launched.
While Apple is playing safe, 5G boosters argue that this speed boost will be much bigger than previous ones and Apple's decision to wait is riskier than before. Apple's biggest rival Samsung already has plans for including 5G support to 2019's Galaxy lineup. Other manufacturers such as Chinese Huawei and Oppo are also preparing for 5G network.
Another reason why Apple may be inclined to wait until 2020 to release a 5G iPhone is because the company has an ongoing feud with Qualcomm, which is a leader in 5G chips. Instead of Qualcomm Apple uses Intel chips in its devices, and those will not have 5G support in time for 2019 iPhones.
While not adding 5G support could have some impact on iPhone's sales it is unlikely that it will be a major factor for iPhone users who upgrade their iPhones every year or even those who are coming from iPhone X and iPhone 8 or older devices. In fact a 2020 iPhone with 5G compatibility might create a super cycle for Apple with a large section of its user base going for an upgrade once 5G technology has matured and iPhone finally supports it.
Disclosure: iOSHacker may receive a commission if you purchase products through our affiliate links. For more visit our privacy policy page.