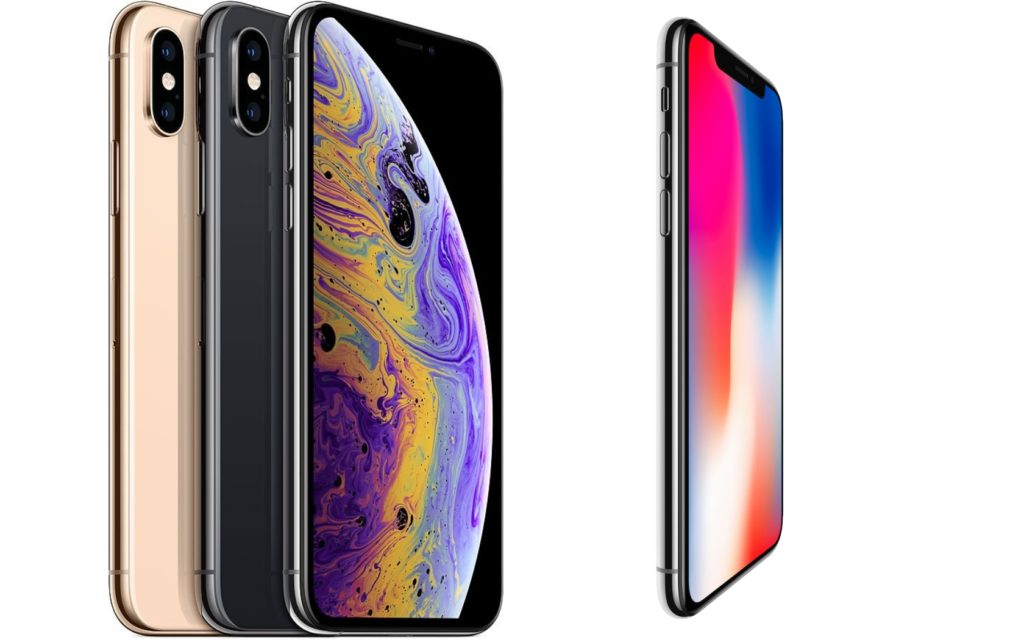 The iPhone XS is now official. The successor to the iPhone X was just announced today, and some features include an updated processor, an improved camera, and a new color. It seems like a solid phone, but if you already own an iPhone X, should you upgrade? Of course, the answer will be different for each user depending on each of their needs, but we thought we'd help you out by providing a comparison chart, allowing you to compare the specs of the iPhone X with the iPhone XS.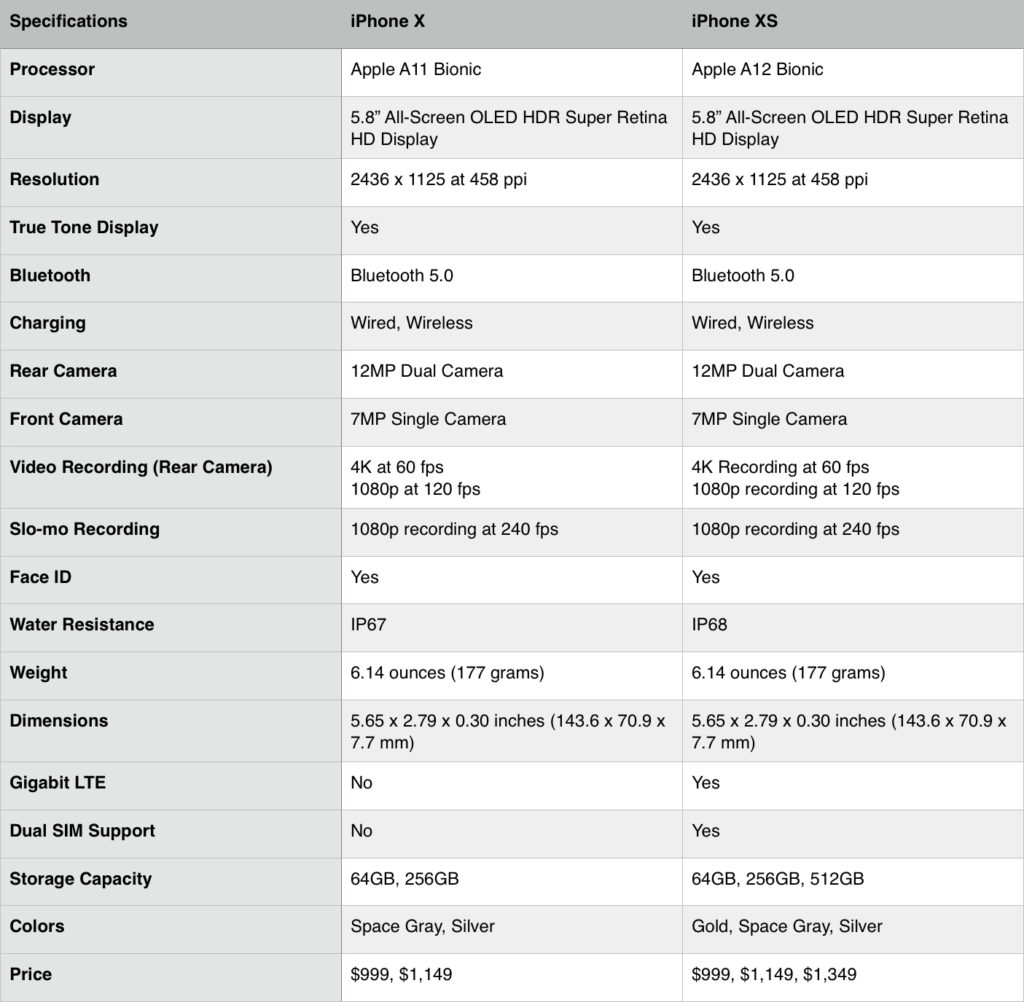 The IP68 rating allows it to be submerged in 2 meters of water for 30 minutes, compared to the iPhone X's IP67, which only supports 1 meter. The iPhone XS also detects touch 120 times a second, allowing for a more responsive experience. And for power users, the ability to have 512GB of storage is a hug welcome.
Do you think the iPhone XS is a big enough update to warrant an update from the iPhone X, or do you think you'll hold off? What's your favorite feature of the new iPhone XS? Let us know in the comments down below!