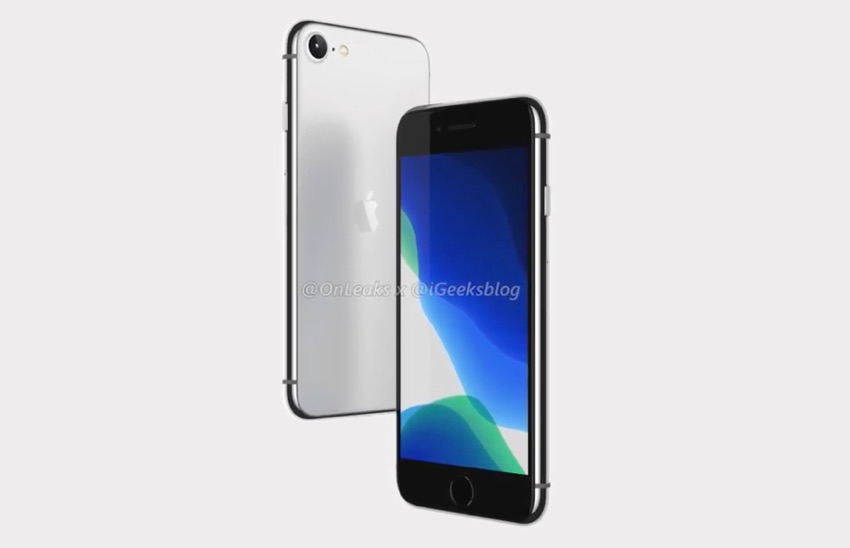 If your next iPhone upgrade is going to involve the iPhone SE successor i.e commonly known as the iPhone 9, then you are going to like this news. According to a report from Bloomberg Apple will begin the production of its low-cost iPhone next month. Once the production has started Apple will unveil this new device in the month of March the report concludes.
According to Bloomberg the so called iPhone 9 will be produced by multiple Apple partners including Foxconn, Pegatron and Winstron. The budget iPhone 9 is a device that is going to be very similar to the iPhone 8. It will feature a similar design, a Touch ID equipped Home Button, a 4.7-inch LCD display and a single lens on the back. However the device is expected to pack Apple's best A13 Bionic Chip, which is found on its iPhone 11 models.
Previous rumors about the iPhone 9 have speculated that Apple will release not one but two different sizes of iPhone 9, which if true makes sense since iPhone 8 also comes in two variants. The larger variant could be the iPhone 9 Plus model with a 5.5-inch screen.
As of this moment no one knows what Apple will call this new device, however rumors have repeatedly pointed towards iPhone SE 2 and iPhone 9, with the later name being a favorite among analysts.
Are you going to buy the new iPhone 9 or iPhone SE 2 when it is released or will you stick with your iPhone and upgrade to the 2020 flagship iPhone? Let us know in the comments below.
Also read: Report Claims iPhone 9 Will Have Frosted Back, Thicker Design And More (Video)