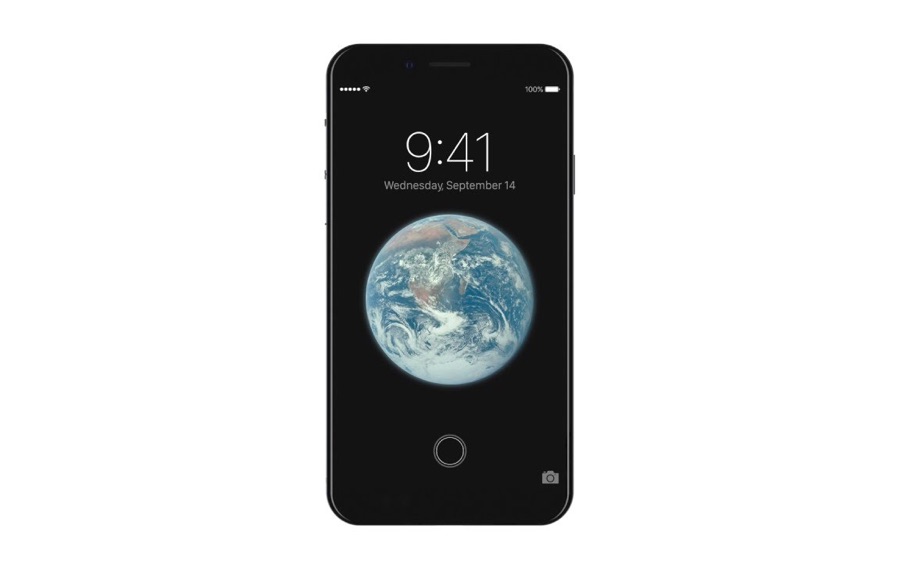 File it under things that will never happen, as Chinese media is claiming that Apple will release a new iPhone model that will be released specifically for the Chinese market. This new model will allow Apple to compete better with local Chinese brands like Oppo and Xiomi that offer similar features at a significantly lower price point.
To make the device more affordable compared to the iPhone XR, Apple is looking to remove the Face ID sensor from the device in favor of Touch ID. However this new device will not have the fingerprint sensor on a home button like the iPhone 8 or earlier, as this iPhone will not have a home button at all, and feature Touch ID sensor under the screen or on the back of the device, former of which seems more likely to happen. With no home button the device will have an edge-to-edge display like the modern iPhones.
While Apple has previously released a different hardware in China to cater the local needs in a better way, dual-SIM iPhone XS Max is a major example, this will be the first time Apple will release a completely different hardware for Chinese market.
This report is sketchy for a number of reasons biggest of which is for Apple to develop a completely new iPhone with under the screen fingerprint sensor for just a single market no matter how big seems like waste of resources on Apple's part. Also, replacing Face ID with a totally new under the screen fingerprint sensor will not be 'cheap' as it would require Apple to design a completely new iPhone from scratch and use new components that normally cost more.
Having said that Apple clearly needs to have a different strategy for markets like China and emerging markets like India where the company's marketshare is considerably lower than the competition.
(via)