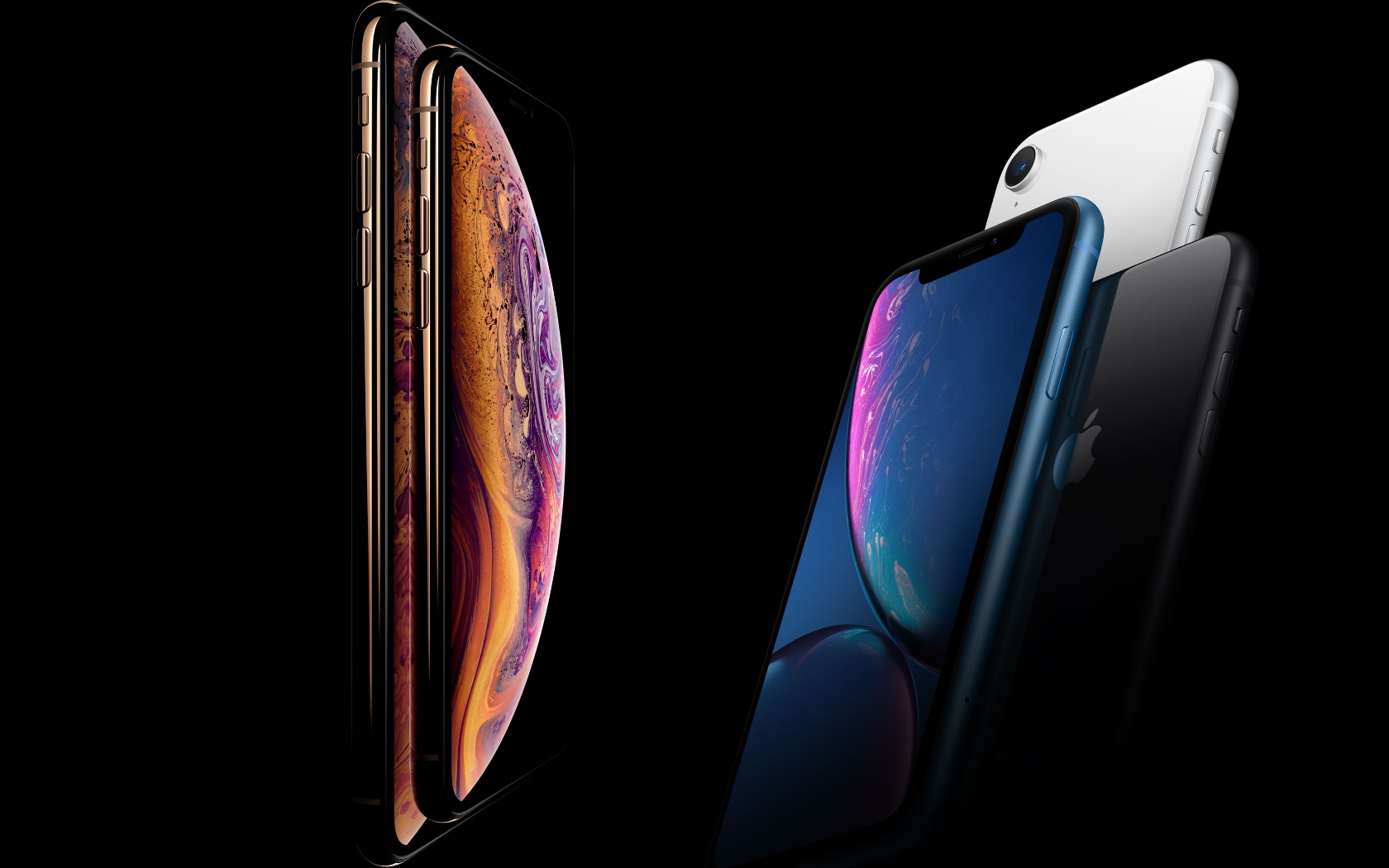 A new report from Bloomberg claims that Apple has started trial production for the A13 chip and is going to jump to mass production later in May. The trial production started in April according to people familiar with the matter cited in the report. The new A13 chip that is said to be built by TSMC with a 7nm+ process will power Apple's next generation of iPhones that should include successors to iPhone XS, XS Max and XR.
As is usual with Apple's new iPhone chip, the A13 is expected to bring significant improvements over the last generation in terms of speed and GPU performance. Battery life is also something that is improved with new chips and is usually touted as a big feature of the new iPhones.
The development of Apple's own A-series chips is even more significant now than it was ever before, as in addition to using the chip in its lineup of iOS devices, the company is also rumored to shift from Intel chips to its in-house chips for the Mac. Many believe that Apple bringing iPad apps to macOS is part of its larger strategy of bringing iOS and macOS closer not just in terms of software but also internal hardware.
The new iPhones will launch with the A13 chip in the fall accompanied with public releases of Apple's newest software products, which will be unveiled and released in beta at June 3rd's WWDC 19 keynote.