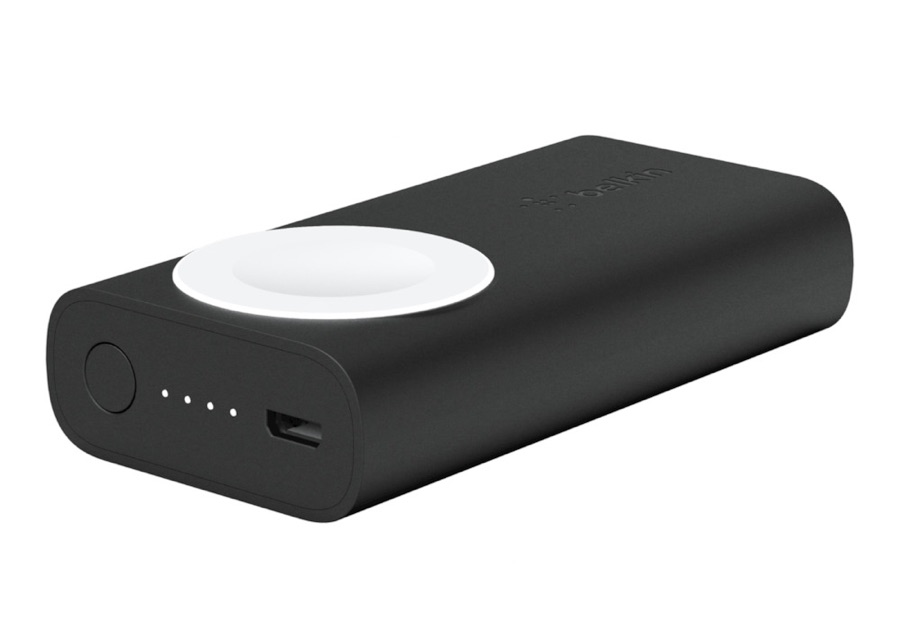 The Apple Watch battery life has gotten quite good. Apple Watch Series 4 easily lasts the whole day and depending on your usage you can even stretch it to 2 days. If you are someone who is always on the move and don't get the chance to recharge the Apple Watch properly, then Belkin has introduced its new BOOST CHARGE Power Bank 2K for Apple Watch. This power bank is capable of recharging the Apple Watch multiple times over, extending the battery life to up to 63 hours.
The ability to recharge the Watch several times makes this power bank a great option for travellers who don't want to carry cables and deal with recharging their Watch in a hotel room. The power bank is also small in size and lightweight, which makes it great for carrying around in a backpack or handbags.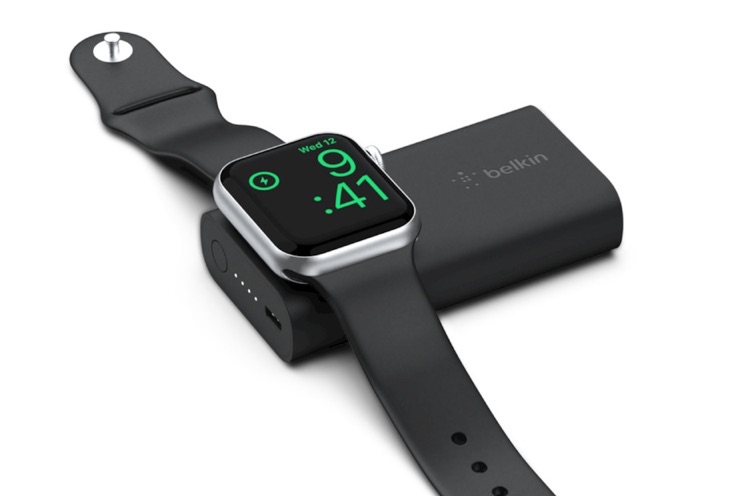 The BOOST CHARGE Power Bank 2K charges with a microUSB cable and features 4 LED lights to indicate how much charge is left before it needs recharging.
While a power bank specifically designed for the Apple Watch isn't for everyone, it is probably a must have item for Watch users who want to keep their device juiced up while travelling.
You can buy this power bank from Belkin for $59.99 here.