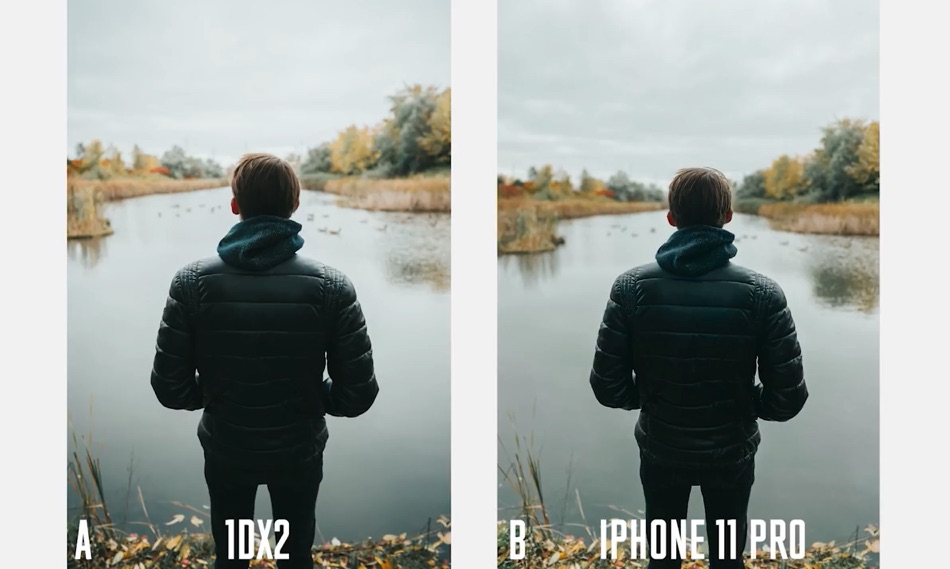 In case you haven't been paying attention, the cameras on the new iPhone 11 and iPhone 11 Pro are pretty darn good. In fact they are so good their their photo quality can be compared to professional DSLRs from companies like Canon.
That is exactly what YouTuber Matti Haapoja did in his recent video, where he compared the camera quality of the iPhone 11 Pro with Canon 1 DX Mark II. In case you don't know the Canon 1 DX Mark II is a professional DSLR that costs $7,500 so the fact that iPhone 11 Pro is even able to compete let alone perform at a pretty close level is a great feat for the handheld device.
In the video Haapoja has compared the photos taken with the iPhone 11 Pro and $7,500 Canon DSLR side by side and the results don't seem to be that far apart from each other unless you really dive into details and have a professional eye for looking at the photos. The still image quality was so close between the two cameras that it would take more sense for someone who is not too fussy about image quality to carry the iPhone instead of the bulky DSLR.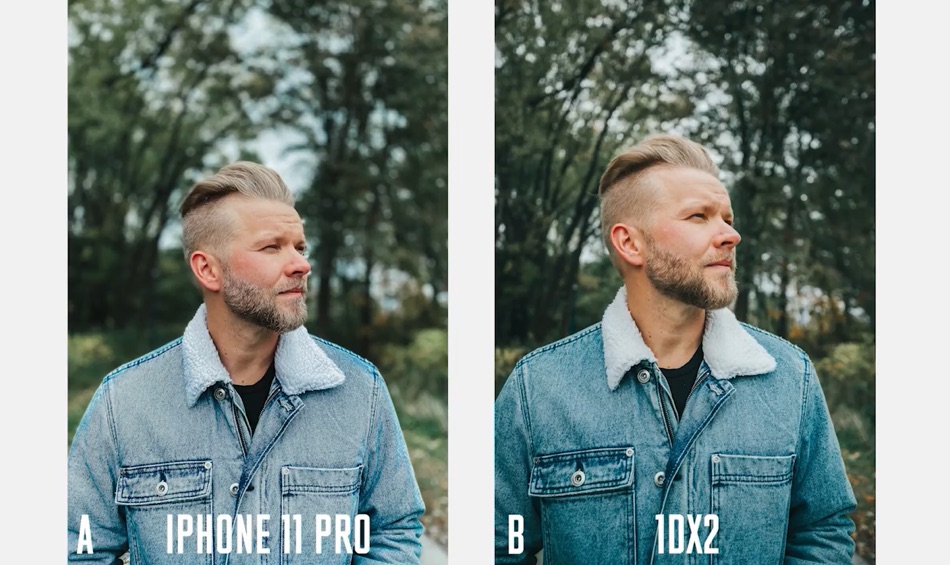 The photos taken with the iPhone are still not perfect and despite the ease of use professionals might still want to stick to their DSLRs for now. For example, Portrait mode shots taken with the iPhone still had an imperfect bokeh effect, which sometimes looked a little more exaggerated than normal. Then there's also the issue with iPhone not being able to identify the corners of a tricky subject, and as a result not applying the blur effect perfectly.
Despite its weaknesses iPhone 11 Pro's camera has exceeded everyone's expectations and is arguably the best camera on any smartphone, which can even compete with a professional DSLR.
Having looked at the results it is safe to say that casual photographers and those who mostly take photos for Instagram don't need to invest in a DSLR anymore, the iPhone would do just fine. However if you're a professional photographer who cares about details, then a DSLR is still ahead of the iPhone – not that ahead but still ahead.
You can watch the full video below. (9to5Mac)
Disclosure: iOSHacker may receive a commission if you purchase products through our affiliate links. For more visit our privacy policy page.