After months of rumours and reports, the iPhone 7 and iPhone 7 Plus have finally been announced. It has the things we most expected: dual cameras on the Plus model, no headphone, etc. But Apple also threw in a few extras, such as dual speakers, and being both water and dust resistant. I comes in 5 finishes: Silver, Gold, Rose Gold, and two entirely new ones: Black, and Jet Black. They all look great!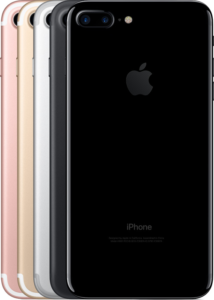 It's twice the speed of the iPhone 6, and is jam packed with new features. Most of the most notable is the camera. The front facing camera is 7MP (To put that into comparison, the rear camera on the iPhone 5S was 8MP). The Megapixels on the rear stayed the same, but now the iPhone 7 has image stabilization, and the iPhone 7 Plus, with it's dual cameras, has optical zoom. The flash is also brighter, and has technologies that will prevent light flickering in your videos.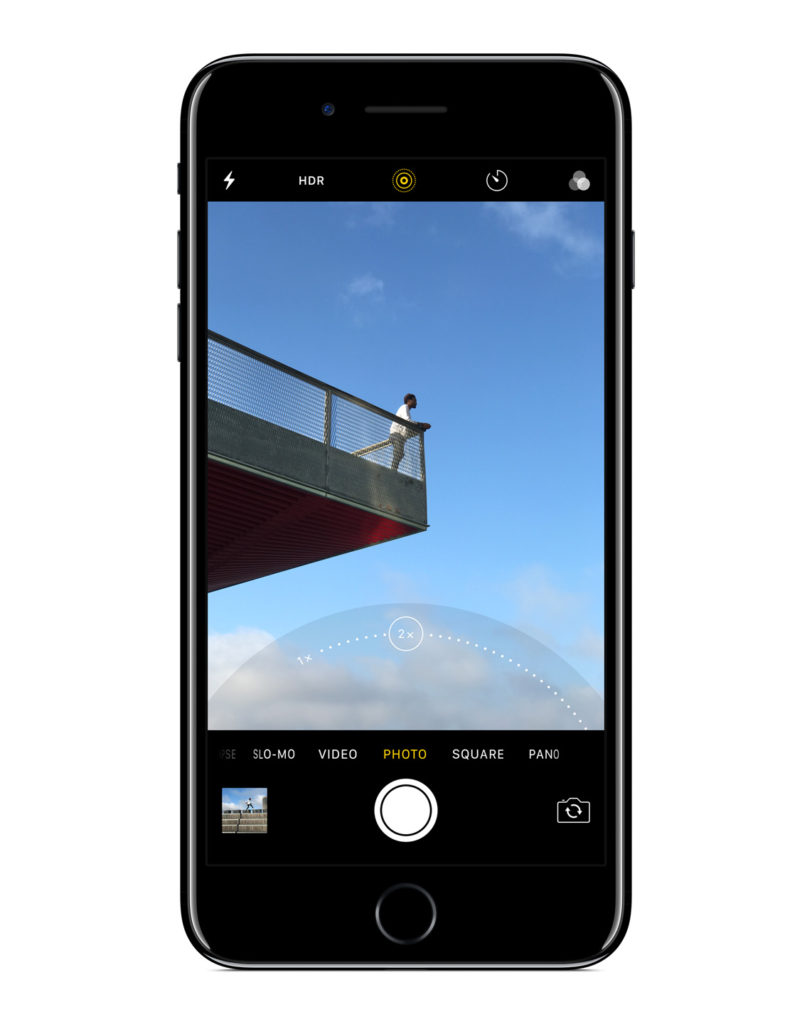 The battery on the iPhone 7 is the longest lasting battery on a iPhone ever. It offers a extra 2 hours comparing a iPhone 7 and 6S, and one extra hour comparing the iPhone 7 Plus and 6S Plus.
As mentioned, the headphone jack is gone, but included in the box with every iPhone 7 is a Lightning to EarPods, as well as a lightning to 3.5 mm headphone jack, so you can still use your fancy headphones on the iPhone 7. Of course, your bound to get the best experience with the lightning headphones, or even better, wireless. That's why Apple has released "AirPods". Their wireless earphones, similar to Bragi's creations. They each last 5 hours, plus come with a battery case that provides up to 24 hours of playback. You can also double tap them to access Siri. They will retail at  $159 and ship in late October.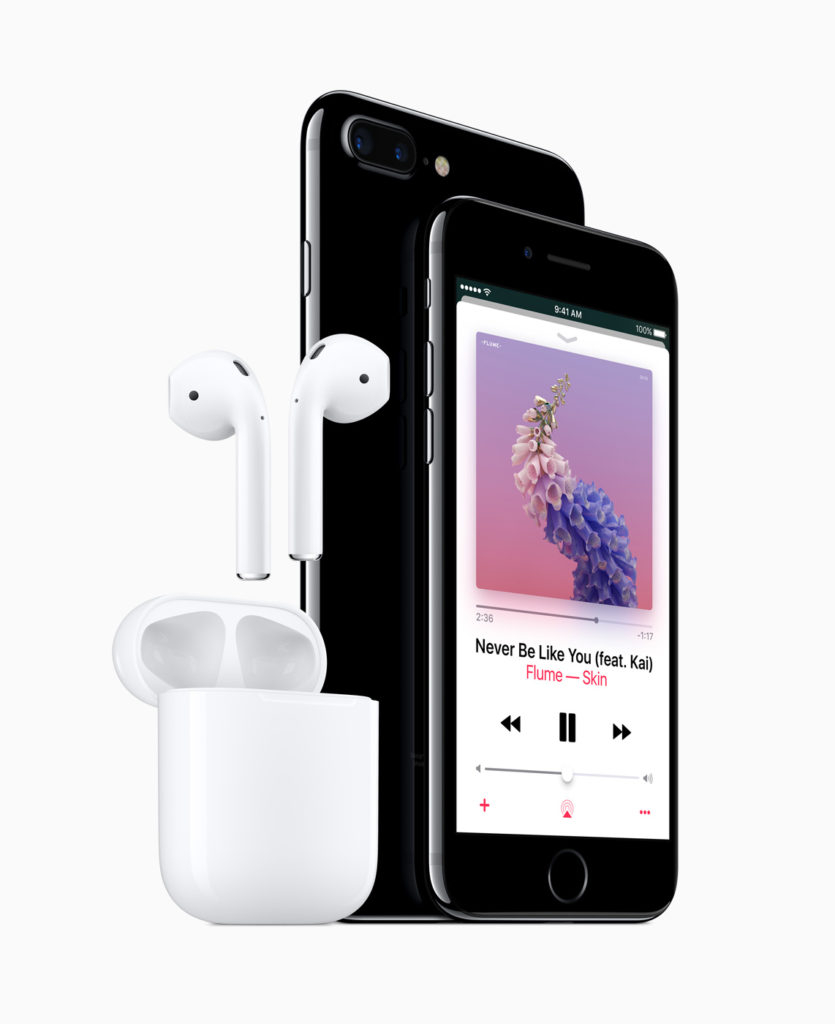 There are so many new things about the iPhone 7 that we just wouldn't have room to discus here. You can check out Apple's official website for all the tech specs. You can pre-order the iPhone 7 on September 9th, 2016, and they will ship one week later, on September 16th.
Are you excited about the iPhone 7? Let us know all your thoughts about it in the comments section down below!
Disclosure: iOSHacker may receive a commission if you purchase products through our affiliate links. For more visit our privacy policy page.