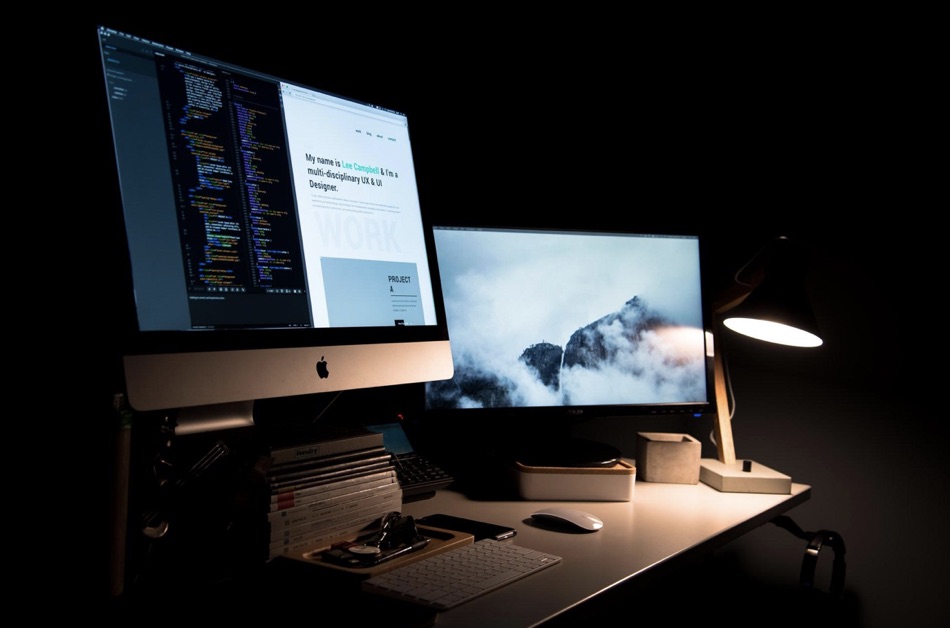 There are many advantages of buying a Mac. For one, Macs are incredibly stable thanks to the operating system from Apple. Macs are also very stylish and have front seat access to Apple's ecosystem.
In addition, Macs last longer than other computers because of their premium components and Apple's strict rules. However, Apple's rules can be something of a double-edged sword — while Macs have greater longevity, they're incredibly challenging to upgrade.
You may want to take up the challenge of an upgrade if your Mac only has 4GB of memory or uses a mechanical hard drive instead of a Solid-State-Drive (SSD). There are plenty of online tutorials that can help you upgrade to 16GB of RAM or a more advanced storage unit.
Regardless, you must keep your Mac running in optimal condition to ensure that your investment gives you the best possible performance throughout its lifespan.
1. Use Advanced Antivirus Protection
It's a myth that Macs don't get viruses — as Macs claim more significant market share, they face more cyber threats. In fact, the State of Malware report shows that Mac threats are rising faster than those on Windows. Just last year, Mac threats rose by over 400% year-over-year, according to the cybersecurity company Malwarebytes.
Here are a few signs that you need the best antivirus for Mac to protect your machine and enhance its performance:
Your Mac is slowing down, crashing, or activating randomly
Your machine is suffering from symptoms of an adware infection, including pop-up ads on your screen
Your web browser is being redirected to other websites
You suspect that your confidential information is getting leaked through spyware
2. Stop Unnecessary Programs
It's a good idea to uninstall unnecessary programs that run in the background of your macOS and drain your Mac's processing power and memory. Such programs will just slow down your machine.
You can visit your Applications and view programs by Date Last Opened to see what software you barely use. Uninstall unused apps to save some storage space and processing power.
Likewise, visit your Activity Monitor by clicking Go and Utilities. Check programs that take up the most CPU power and memory and Force Quit options that you don't need. If you're using a MacBook and wish to preserve your mobile machine's battery life, then stop unnecessary programs that are highest on the Energy list.
3. Update Your Software
Compatibility issues can certainly slow down your Mac. It's usually a good idea to update your software, including your macOS and third-party apps. Visit Software Update in System Preferences to see if your Mac is up to date. Click Update Now to update your machine to the latest version.
Remember, Apple has a bad track record for optimizing older Macs. If you have an aging machine, check reviews of the latest macOS update before you download the latest version in order to avoid performance issues. Alternatively, try to roll back the update if it doesn't work out for you.
4. Reduce Motion Effects
Although the macOS motion effects can make your operating system look pretty, they can also slow down your computer. Visit Accessibility in System Preferences to Reduce motion in the Display settings for a significant performance boost.
These four critical steps can help you get the best out of your Mac. With your Mac regularly optimized, you can enjoy your machine for a long time.
Disclosure: iOSHacker may receive a commission if you purchase products through our affiliate links. For more visit our privacy policy page.