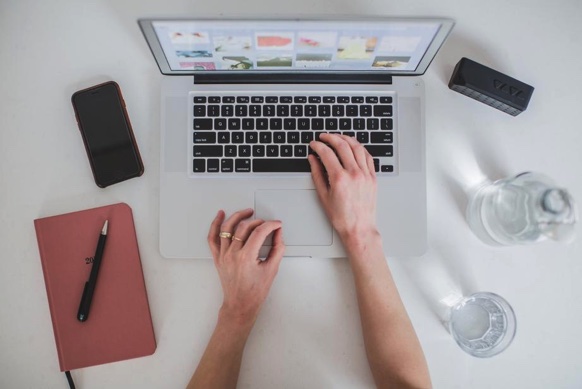 If your Mac is cluttered with files that you no longer need, then you are certainly not alone. We have all guilty of letting junk files sit on our computers for years. This might not seem like a big problem until you run out of storage. Thankfully there are ways to solve this issue with the help of cleaning apps.
However, the thing is that all that comes with a hefty price tag. Spending thousands of dollars on these gadgets leave a big burning hole in pockets of its users. So it is certainly important to use the efficiency of your device to its fullest. It is necessary to keep you Mac away from clutter and space occupying applications. To help you with this, here we bring the collection of the most popular cleaning apps for your Mac.
MacFly Pro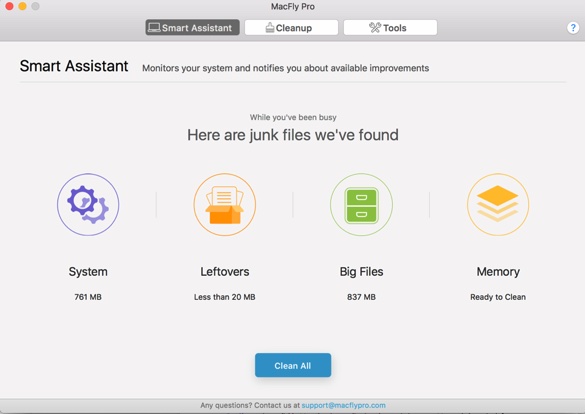 MacFly Pro is outstanding when it comes to cleaning your Mac and getting rid of unwanted applications and software. As many of its reviews mention, it helps with freeing that extra space on your Mac device which otherwise would be occupied with junk. It has many cool and useful features such as cleaning duplicate files, removing big files, uninstalling apps, deleting email attachments, etc.
Disk Clean Pro
Disk Clean Pro is an efficient cleaning software for Macs which is easy to use and install and is readily available on Mac Apple store. It is very user friendly and makes working with it very smooth and easy. It is helpful in cutting down clutter and utilizing your Mac device fully.
CCleaner
CCleaner is one of the most famous cleaning apps in the market. It comes in three versions for its users; depending on the requirements, you can buy any of the versions. First one is free, second one is professional and third one is professional plus. It all depends on user; with each version they have different features. You can easily decide which one to opt for depending upon your needs.
Dr. Cleaner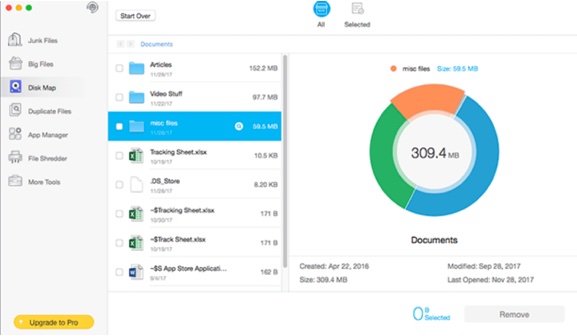 Dr. Cleaner is a reliable Mac cleaning application that optimizes your Mac and cleans junk from your Mac devices. It frees the extra space to make it work smoothly like never before. It is an excellent product that makes your Mac device clutter free and the simplicity of its interface is a nice bonus that makes the app easy to use. It makes your Mac work faster.
MacClean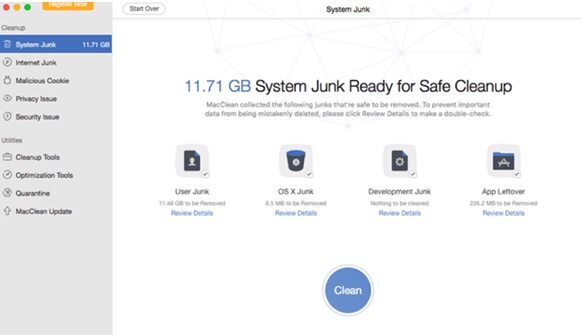 As the name suggests MacClean is a cleaning app for your Mac that keeps it clean and fast. It is a perfect app to get rid of junk files that stand on the way of smooth working of your Mac. It easy to install and use and is a good remedy for all your concerns in relation to the performance of your Mac. It helps in raising the bar of its utility.
So, these were some great cleaning tools for Macs. It is important to have such an app, especially if you have many files, apps and games on your computer. Using these apps you can free up a bunch of space on your machine. Just choose the one that works best for you and go ahead to the clean Mac!
Disclosure: iOSHacker may receive a commission if you purchase products through our affiliate links. For more visit our privacy policy page.