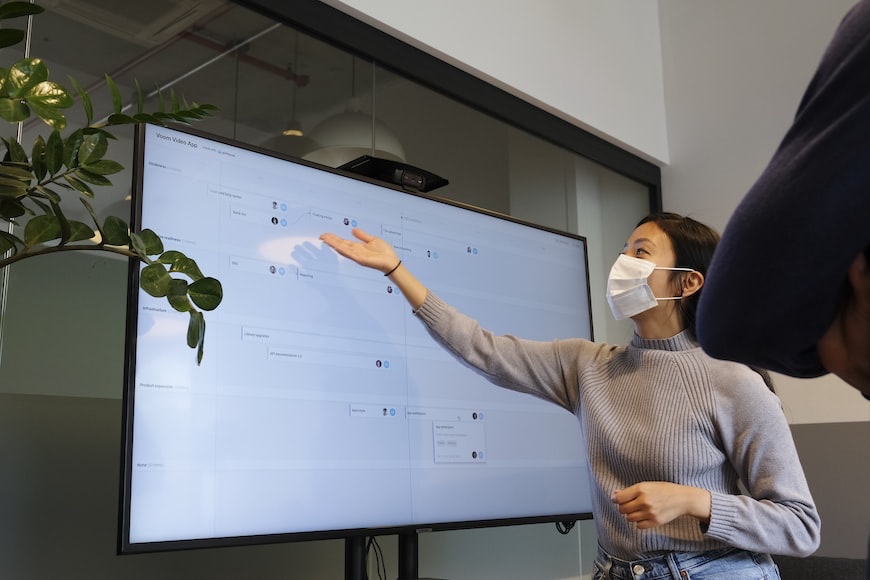 Microsoft PowerPoint has always been the go-to software for making professional presentations. Many rely on it for their Business presentations, designs of fliers, and pamphlets and for carrying out their daily tasks at work.
If you have a MacBook or your place of work uses an iMac, and you are in the dark on how you can make great PowerPoint presentations on it, look no further. This article guides you through the best route to seamlessly use your Mac to make amazing presentations and designs for work.
The software could be obtained with a purchase of the Microsoft Office suite on your computer and other applications like Excel, Word, etc. Once you have it set up on your computer, you will be able to operate it in the same manner you would operate it on a Windows computer.
How To Install Microsoft PowerPoint on Your Mac
Installing the application on your Mac is an easy process; all you need to do is:
Open the Mac App Store application on your computer.
Type in "PowerPoint" in the search bar and click search.
The result from your search should show you the application, but if that isn't the case, scroll through the results till you see Microsoft PowerPoint.
Click "Get" and then begin installation by clicking "Install".
If the case warrants, sign in with your Apple ID to continue the installation and then click on "get" at the bottom.
The application should start downloading. When it's done, click "open" in the top-right corner.
Finally, click "get started" to log in with your Microsoft ID, or you can opt for a one-month free trial.
Few Tips On How To Create Your Professional Presentation
Let's break down the basics of the design process step by step:
Content Is Most Important
It is very paramount that you set out your content first and foremost before you begin any design. Setting out your content and topic helps give you a mental picture of what you want to achieve. This will, in turn, help in determining the type and appearance of your design.
Content writing is a hard part of creating a presentation for many people.
This is because it needs to be original, comprehensive, and unique. Stuffing your slides and presentations with poor content is the most common spoiler of presentations. That's why it is always better to try PowerPoint presentation writing services for interesting and comprehensive information. Some professionals write content on the use for presentation, which can help you learn more about the topic.
Choose The Color Scheme You Will Base Your Design On
Colors matter in a presentation. The right color scheme would determine whether your work would look beautiful and professional or amateurish and unprofessional.
You could use Adobe Color CC to build your color scheme. It would make your work of building perfect color schemes easier, or you could copy from schemes others have already built.
How To Create Your Cover Slide
Your design is one step simpler after you successfully get your color scheme. The next move is to pick one from the colors in your scheme, place it in the background and get ready to start typing. It may seem too simple, but it'll look great if you get it right.
Selecting Fonts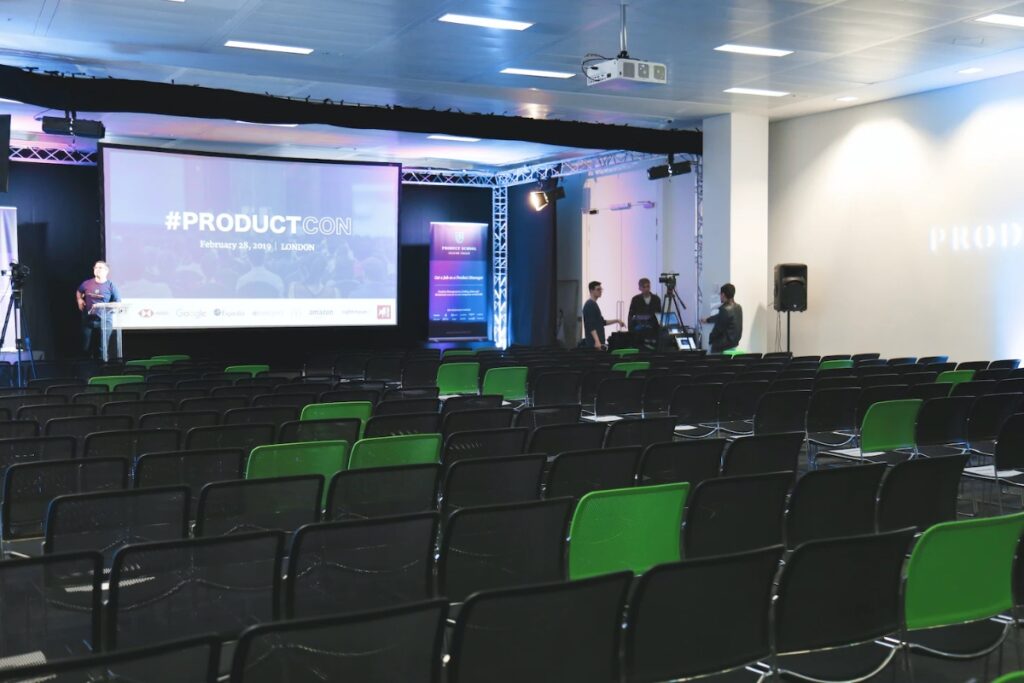 Choosing fonts is a daunting task for many people when creating slides. There is always the temptation to avoid basic-looking fonts in favour of fancy-looking ones. However, thinking too much about it often leads to selecting hideous font combinations. You could look for an online writing service if you have no clue. Try out something basic, stick within a font family, and as much as possible, make sure you select styles that are different from each other.
Layout
Try to avoid center alignment as much as you can. Sticking to the edge for your presentation to have better readability is always preferable.
It is also important to note that you don't have to fill up every space on your layout. Leaving some spaces empty can go a long way in giving your presentation a clean look.
You can also take advantage of a secondary display with your Mac for easier organization when creating layouts for your presentation.
Inputting Content Into Your Slides
The secret about this is keeping it as simple as possible. You don't have to input everything you want to say into your slides. It makes it hard to follow and simply too much.
Slides are meant to give a visual perspective to what you are saying. Stick to using only bullet points of your content on the slides.
Why is Content Originality Important?
Most times, the originality of your content is what makes your presentation different from others. If your presentation is borne out of content from within you, it would be easier for you to express yourself and convince your audience to be interested in your work.
When your presentation is professional or a business proposal, your audience will often want to buy into your ideas if they can see a synergy between you and the presentation you make. In situations where your presentation is to get a competitive opportunity, the only thing that could make your PowerPoint presentation stand out from others is its originality and how well you can express yourself.
Conclusion
If you read through all that has been said, you shouldn't have a problem using PowerPoint on your Mac to make amazing presentations. People are always very visual. You could have good and wonderful points to say, but having a great PowerPoint presentation can be the cherry on top to perfect the delivery of your content to prospective audiences. Amazing PowerPoint presentations will keep your audiences on the edge of their seats when you speak.