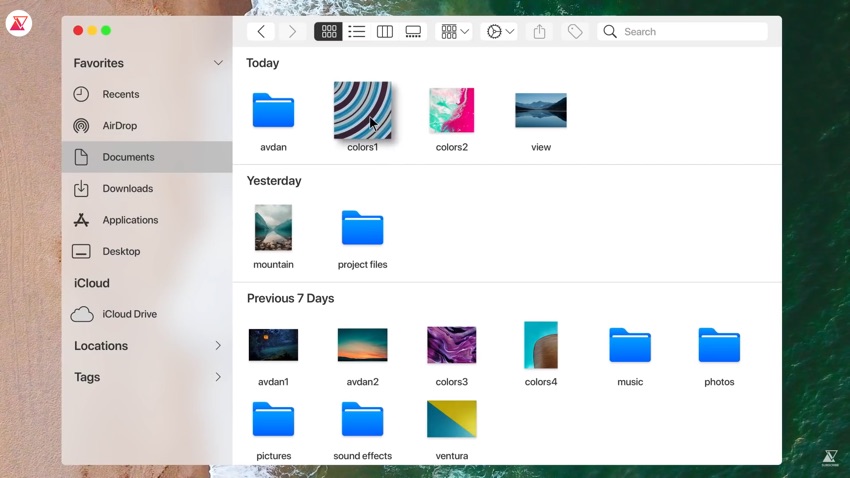 Design modernization of macOS is long overdue. Many macOS fans are waiting for Apple to finally redesign the Mac operating system and bring iOS and iPadOS inspired elements to it. This not only includes UI elements but also iPadOS features that will make the Mac experience better.
That is exactly what has been envisioned by designer Avdan, who has released his concept for 'macOS 11 Ventura'. The video showcases a version of macOS that is heavily inspired by iPadOS. The UI elements and various sections of macOS have been reimagined with iOS inspired design and functionality. The concept shows all new Finder, a redesigned Settings app, iPad-like Mission Control, enhanced Spotlight search and more.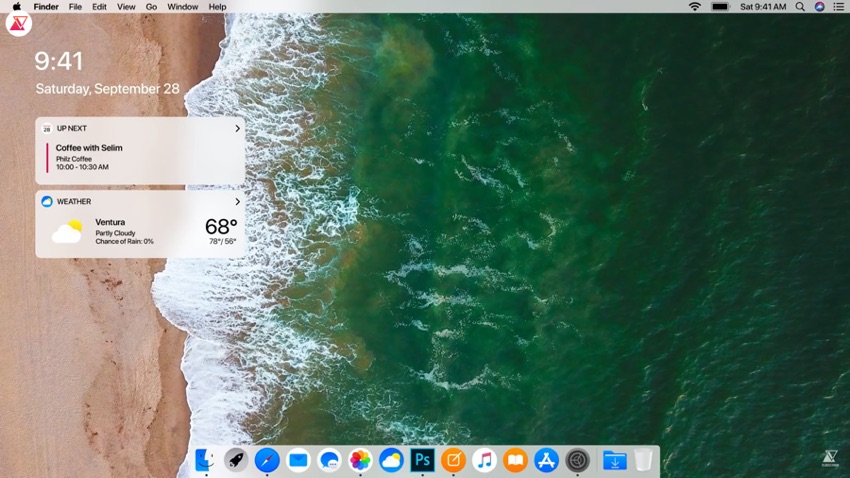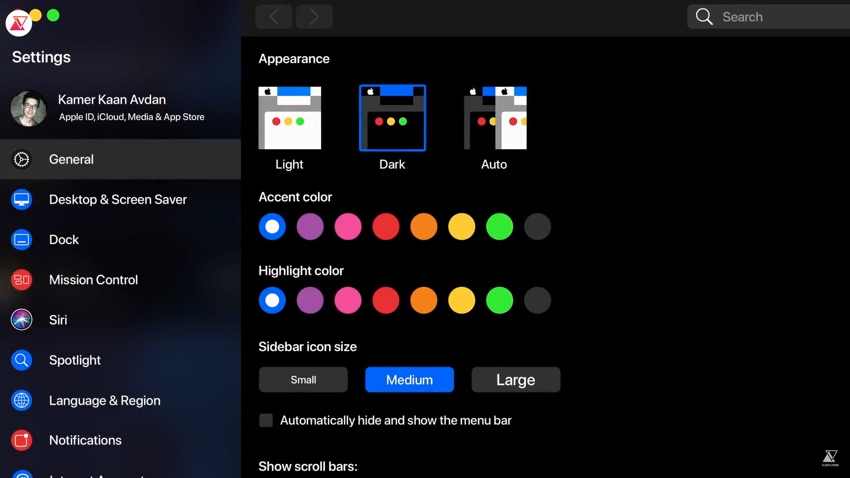 While traditional macOS features have been given a new twist the concept also imagines how several iPadOS features will look if Apple decided to bring them to macOS. This includes the ability to pin widgets on the desktop, Face ID support, flat look for dock icons etc.
You can watch the complete concept video below.
What are your thoughts on the macOS 11 Ventura update? Share your thoughts in the comments section below.