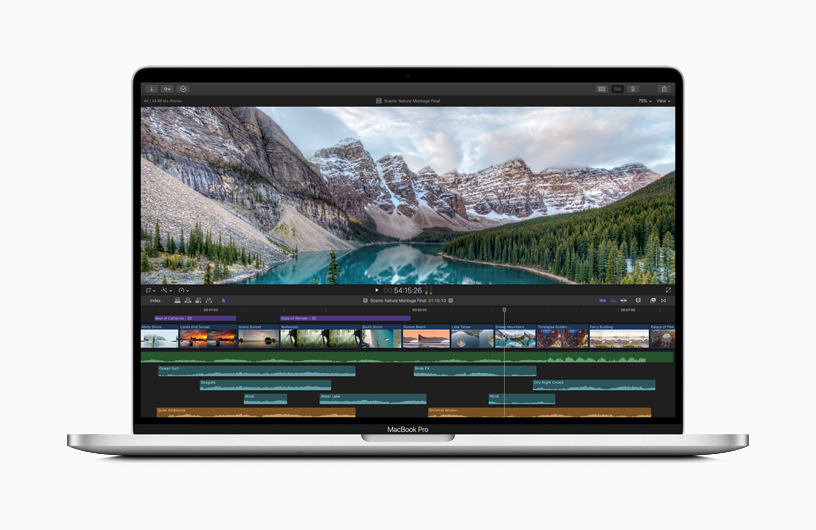 Over the past few months Apple has made efforts to prove that it still cares about its pro customers. The company has released the Mac Pro, 16-inch MacBook Pro with redesigned keyboard, iPhone 11 Pro with amazing cameras and more.
Now it looks like the company wants to take its efforts of appeasing pro users to the next level. It appears to be doing so by introducing a new Pro Mode, which will allow MacBooks to perform at a higher performance than normal.
The references to the so called Pro Mode have been found in the macOS Catalina 10.15.3 beta built. As noted by 9to5Mac, users will have the ability to enable or disable their MacBook's Pro Mode whenever they like. The leaked code also suggests that Pro Mode will automatically get disabled the next day, similar to the Do Not Disturb mode.

When the special Pro Mode is activated apps may run faster on the MacBooks, however this would also reduce their battery life and increase fan noise. While the Pro Mode is active the internals fans found on the MacBooks will run at higher speed.
While details about which devices will get to the Pro Mode are scarce, evidence does points towards Apple offering this new feature only on devices that have the new thermal design, such as the new 16-inch MacBook Pro and devices that will be released in the future. If this ends up to be the case then older MacBooks, including the 15-inch MacBook Pros might not get this new feature.