Its no secret that Macs are the weapon of choice for most graphics designers out there. The availability of powerful tools, hardware and software allow both amateur and professional graphic designers to create amazing and complex 3D Models and animations without any troubles. There are plenty of 3D modelling tools out there that let you create models, effects and animations on your Mac. In this article we have featured some of the best available 3D modelling tools for Mac.
Autodesk Maya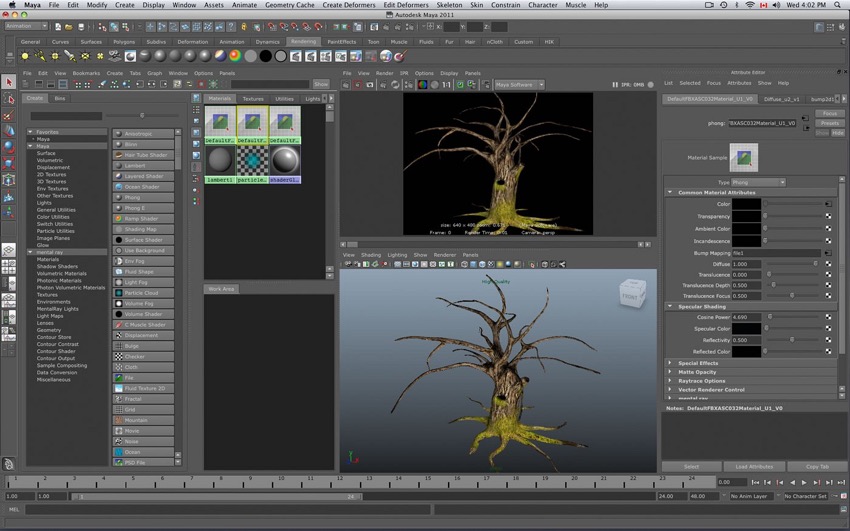 Autodesk Maya is one of the most popular and widely used 3D modelling and animation software out there, and there are good reason for its popularity among artists. This well designed tool is capable of handling all sorts of projects that includes those managed by a single artist or the one that is being worked on by a large team. When it comes to designing 2D or 3D games, Oscar winning projects such as animated files or TV Shows or just creating a 3D model or scene, Maya is the tool to go. There's a wide variety of effects that you can take advantage of in Maya including but certainly not limited to Fluid effects, Classic cloth, Fur, MatchMover, nHair, nCloth and more. Learn more about Maya here.
Blender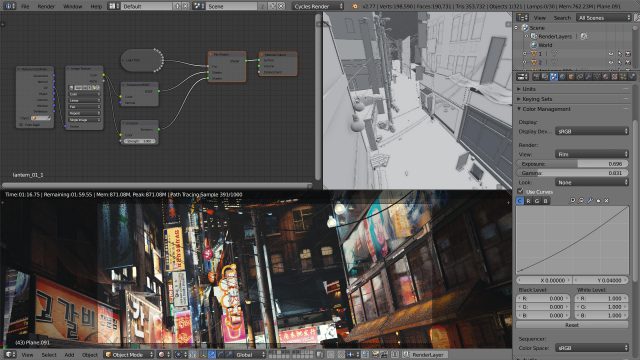 Unlike most 3D modelling tools out there that cost hundreds of dollars, Blender for Mac comes at a very affordable price of absolutely free. The free price tag of this tool does not mean it compromises on features as you get professional features with Blender for modelling, animation, VFX, Rendering, Simulation, Scripting, Video editing, Game creation and more. A great thing about this tool is that it is highly customizable, allowing you to change different aspects of its UI according to your personal liking. You can download Blender tool for free.
Wings 3D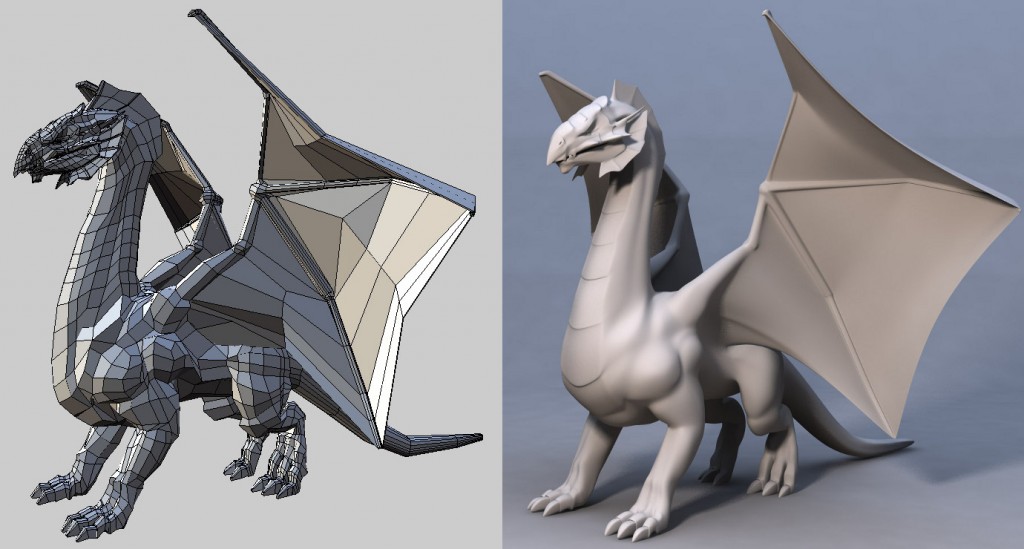 The Wings 3D tool for Mac is a powerful and easy to use advanced subdivision modeller that offers a variety of modelling tools that will help you create professional quality 3D models. It has a customizable interface, offers support for materials and lights, comes with AutoUV mapping capability and more. Do note that it is a modelling tool and cannot be used for animation like Maya or Blender. Download Wings 3D from here.
Houdini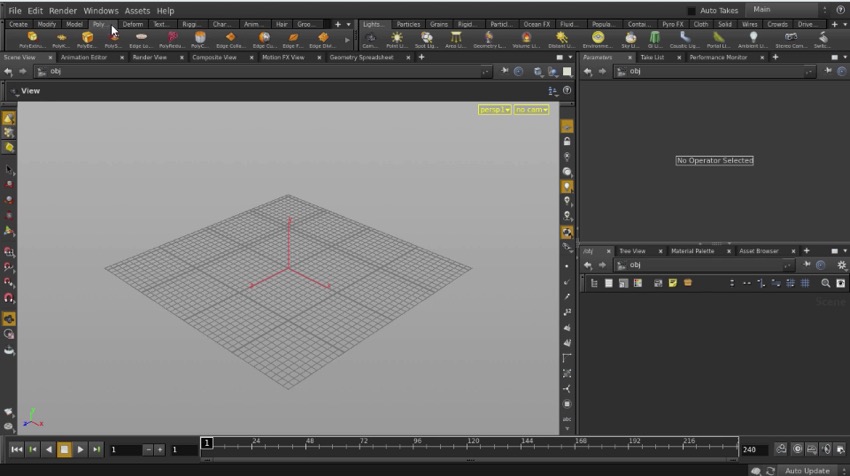 With Houdini you get a wide range of features features that match that of other professional tools such as Maya. This tool is widely used by visual effects industry professionals and can be used for creating 3D models and effects. Thanks to its node-based procedural approach the user gets full control over it workings. You can learn more about Houdini's features and pricing here.
FlatPyramid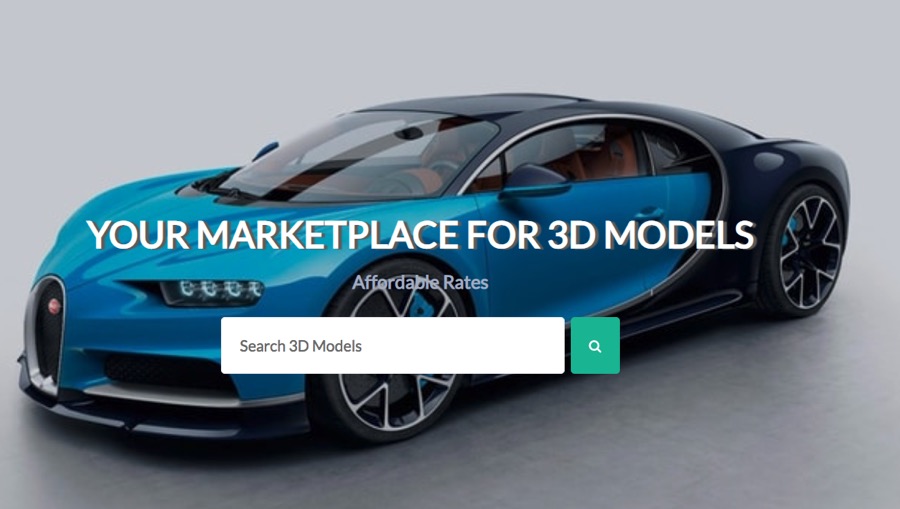 Great thing about 3D modelling is that you don't have to create each and every thing from scratch, which can also be hard when you are just starting off. There are many marketplaces out there that help you by providing you with ready-made 3D models that you can use with almost all the tools out there. One such place is FlatPyramid, which is a crowd sourced marketplace giving you access to thousands of 3D model files. It features 3D models suitable for variety of industries including film, tv and media, architecture and design, Augmented Reality and more. You can search for your desired 3D models on things like City 3D Models, Electronics, Cars, Furniture and more.