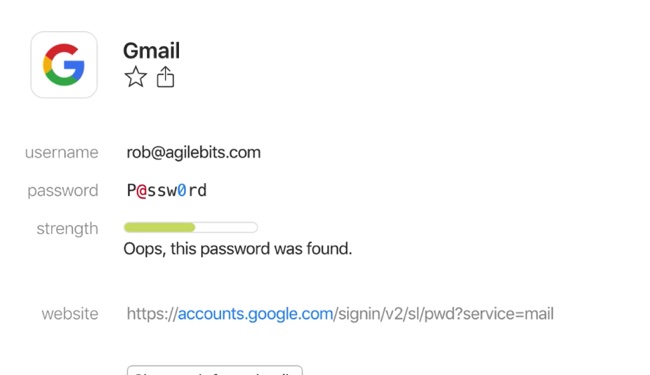 As we put more and more of our lives online, password security has become more important than ever before. While having complex passwords can be hard, apps like 1Password make managing them much easier. The service has added a brand new feature with its integration with Pwned Passwords service.
Pwned Passwords is a service that has a database of 500 million passwords that have been compromised in previous leaks. This service allows users to verify if the password they are using has been leaked previously in order to change or avoid using them.
With 1Password's integration users of this app will be able to determine if the passwords they are using have been compromised or not giving them a head start on not only changing the password before someone tries to access their account but also finding out if their account has been compromised even in a leak that has not been made public yet. So if you are using a unique password that you are sure has never been used before, and suddenly Pwned Password has it in their database, this means your account details have been leaked.
Currently 1Password is offering this new tool on its website however the same service is expected to be added in its iOS app soon. For now you can access this feature by going to 1Password.com, signing in and clicking on Open Vault option. Then click on one of your vaults, enter keyboard sequence Shift-Control-Option-C or Shift-Ctlr-Alt-C on Windows to access the tool. Finally click on the Check Password button. (via)
Disclosure: iOSHacker may receive a commission if you purchase products through our affiliate links. For more visit our privacy policy page.