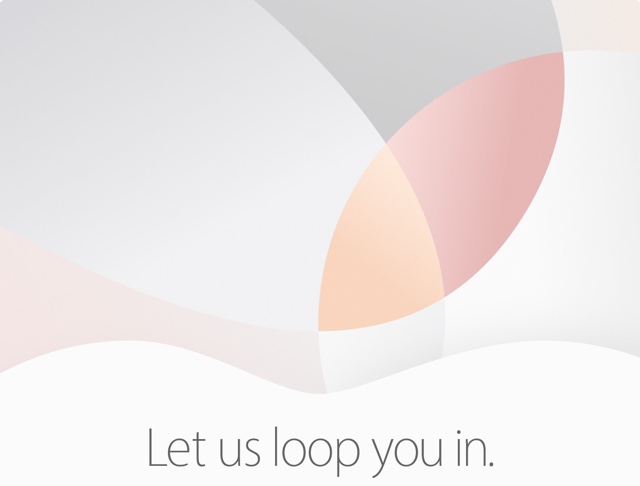 If rumors and past experiences are to be believed, then Apple is going to hold a media event in the last 10 days of march or possibly first 10 days of April. Many of company's products are due an update, some of which such as the Mac Pro haven't been updated since more than 3 years. In this post we will talk about the announcements Apple might make at its late March or early April event and lay out some of our expectations.
An Upgrade to iPad Pros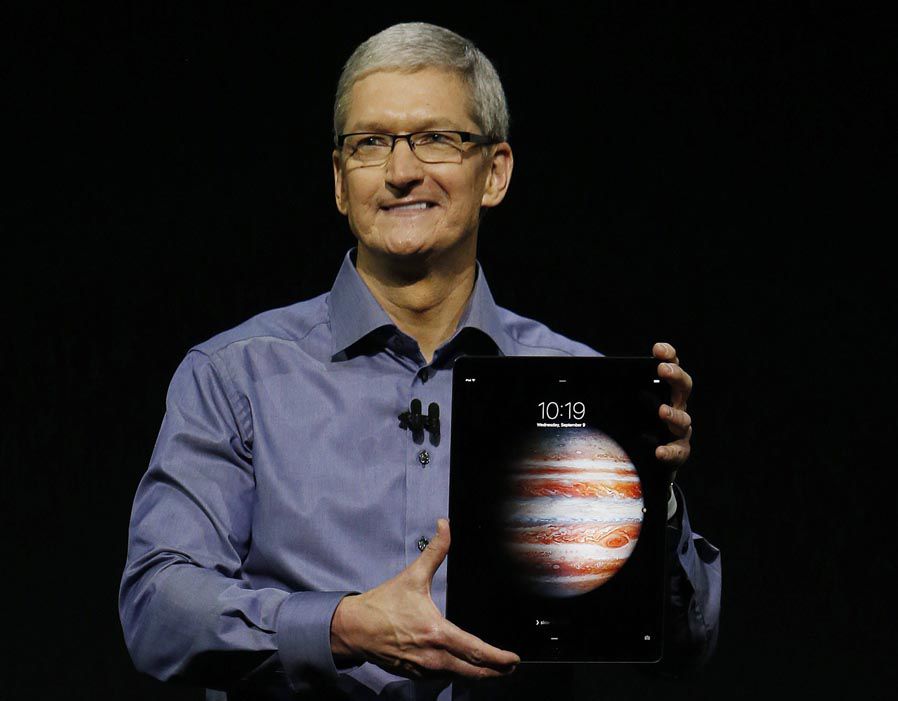 One of the strongest rumors we have heard about product updates at the March 2017 event is for the iPad Pro. It is rumored that Apple will revamp its iPad Pro lineup and introduce a new 10.5-inch model. The 10.5-inch iPad Pro will be joining the family of 9.7-inch iPad Pro and the huge 12.9-inch iPad Pro. All three devices are said to feature slimmer bezels some even suggesting introduction of edge-to-edge displays on the tablet. Perhaps unsurprisingly, in addition to that iPad Pros are expected to sport better specifications including the all new A10X processor, better cameras, more RAM and more.
New iPhone 7 Colors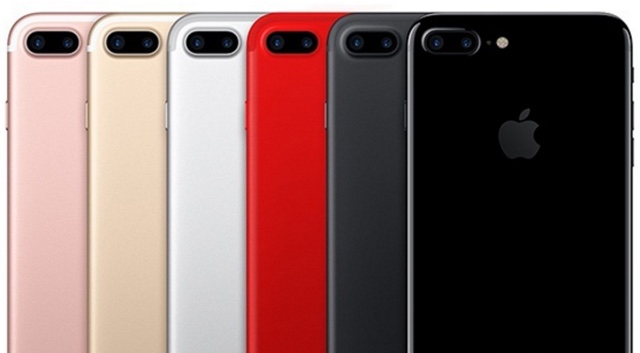 Users may be in love with their matte black and jet black iPhones, however it seems like Apple isn't done with adding new colors to its iPhone 7 and 7 Plus lineup. Now the company is expected to announce a red iPhone 7 and 7 Plus model that will be sold along side black, jet black, gold, rose gold and silver versions of the device.
iPhone SE With Higher Storage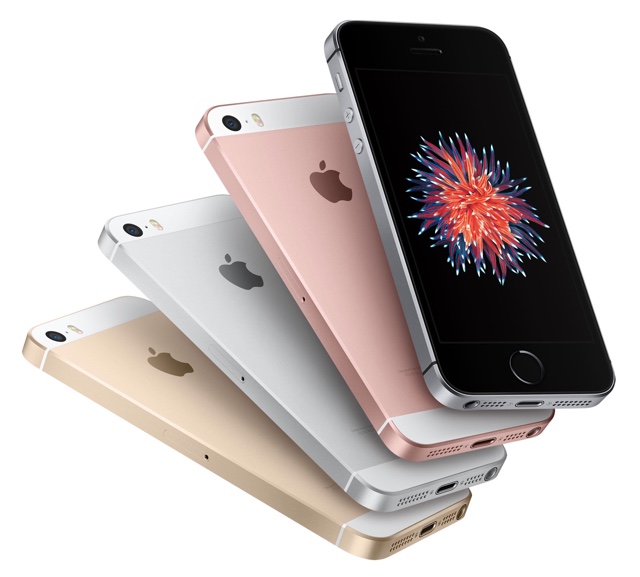 iPhone SE might not have a relatively modern design or come in Jet Black color, however it is still one of the most popular smartphones in the emerging markets and among those who prefer smaller form factor. Apple knows this, as the company is rumored to be announcing a 128GB iPhone SE model. Currently Apple iPhone SE lineup includes 16GB and 64GB models, so it would be interesting to see if Apple sells three different variants of the device or stops selling one of them. Price of the 128GB is also going to be an interesting revelation.
Mac Updates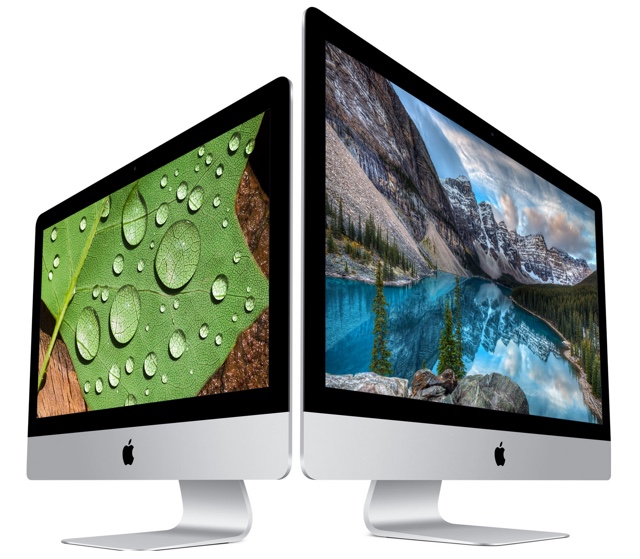 The whole Mac lineup except the MacBook Pros is due an update. Apple needs to update the Mac Pro that was released in 2013, 12-inch MacBook that was last updated in April 2016, iMac 5k that was last updated in 2014, Mac mini that was last updated in 2014. Sure Apple is not expected to update all of these models at a single event however some of the major ones such as the Mac Pro and the iMac might get some long due attention.
New Apple TV

Apple released the fourth generation Apple TV back in October 2015. This new device featured the impressive tvOS, that lead people into thinking Apple might finally start taking its infamous 'hobby' more seriously. However Apple didn't release any update to the Apple TV hardware throughout 2016 and while rumors suggest otherwise we really hope the company will release the long due Apple TV 5th generation.
Disclosure: iOSHacker may receive a commission if you purchase products through our affiliate links. For more visit our privacy policy page.