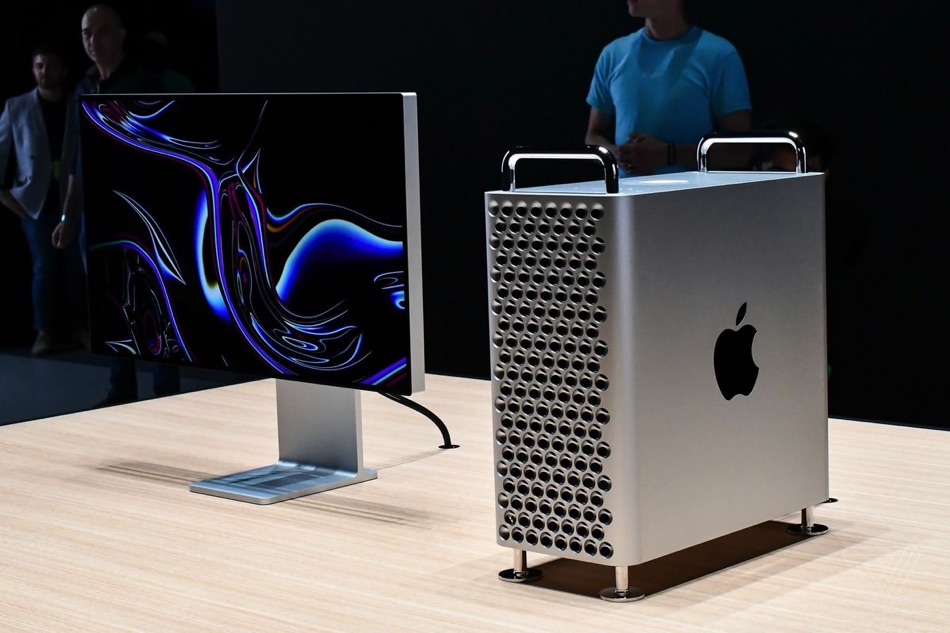 If you are one of the lucky few people who are waiting for Mac Pro's release, then keep reading as this will interest you. Apple has updated the Mac Configuration Utility for its authorized technicians and in the latest update it has added new information on how they can place the Mac Pro in DFU Mode.
The Mac Configuration Utility now has information for the new Mac Pro along with other existing Mac models. This utility is used by Apple's authorized technicians to pair internal components to Mac's T2 chip after a repair has been completed. The news comes from MacRumors, which says it is not sharing the screenshots of the updated utility to protect its source.
While Apple has not specified a release date for this new computer, the addition of the new Mac Pro to the Mac Configuration Utility may very well be suggesting that the new Mac Pro is going to release soon. During its announcement Apple had only mentioned that Mac Pro will be available to order in fall 2019.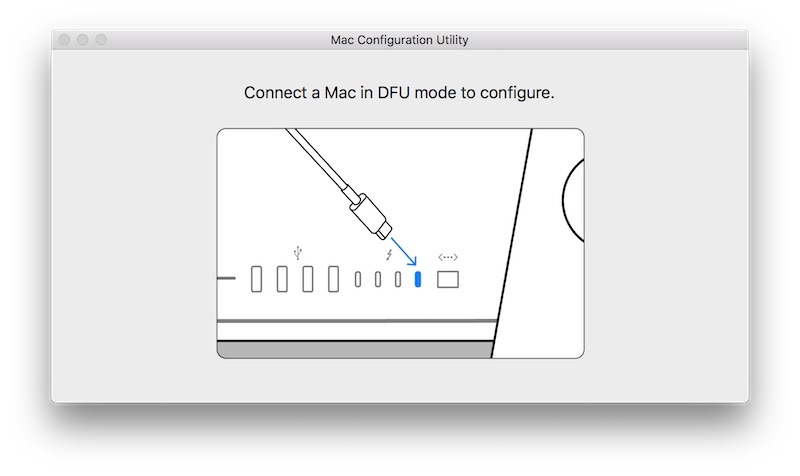 Apple had announced the new Mac Pro earlier this year at WWDC 2019 when it revealed the new computer with the cheese grater design and a starting price of $5,999. The entry level Mac Pro comes with eight-core Intel Xeon Processor, 32GB of ECC RAM, 256GB of SSD Storage and Radeon Pro 580X graphics. While these are the basic specs, you can customize this new Mac to be a beast with 28-core Intel Xeon processors, 1.5TB of ECC RAM, 4TB of SSD storage and AMD Radeon Pro Vega II Duo graphics with 64GB of HBMN2 memory. One of the biggest selling point of this new Mac Pro is upgradability after purchase.
There's also a $5,999 monitor for this new Mac called Pro Display XDR. Apple is also selling a $999 stand for the monitor.