In addition to the new iMac models, Apple has also launched the new accessories for Mac. The new accessories that are now available for purchase include Magic Trackpad 2, Magic Keyboard and Magic Mouse 2. There are many notable changes in the new accessories, when compared with the older versions. All of them feature built-in rechargeable lithium-ion battery as opposed to being powered by disposable batteries. Apple also notes that the new accessories feel more comfortable to use and have "more solid internal structure".
Magic Keyboard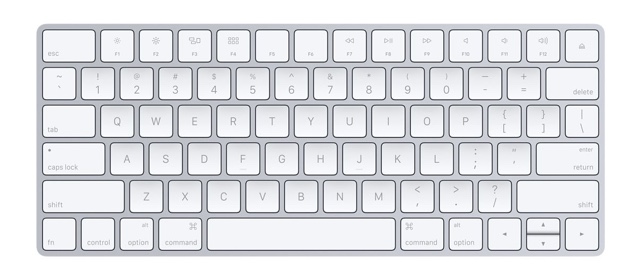 Lets start with the Magic Keyboard. The new keyboard features a smaller body that takes up less space on the desk. It has the new scissor mechanism, which offers better stability, a lower profile and a optimized key travel. Magic Keyboard is very similar to the one found on the new Macbook. On one charge the keyboard will last more than one month. Magic Keyboard is available for $99.
Magic Trackpad 2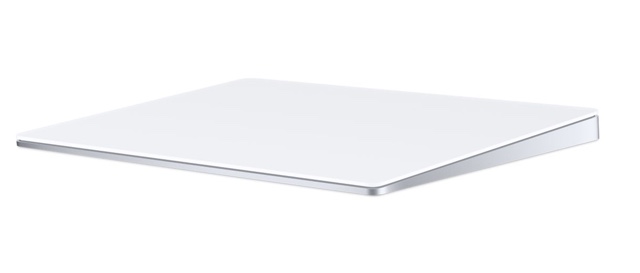 As expected Apple has introduced the new Magic Trackpad 2 with Force Touch technology found on the latest Macbooks. This means now iMac users using Trackpad 2 will be able to use Force Click gestures to get definitions, preview webpages and more. The device is larger in size as well and gives users 29 percent more space to work on. It has been radicaly redesigned and looks much better than before. Another cool feature of the new Trackpad is that it allows users to click anywhere, unlike the older version that didn't offer this kind of convenience. Just like the Magic Keyboard, the Magic Trackpad 2 also features a built-in battery that will last about a month on a single charge. You can buy a Magic Trackpad 2 for $129.
Magic Mouse 2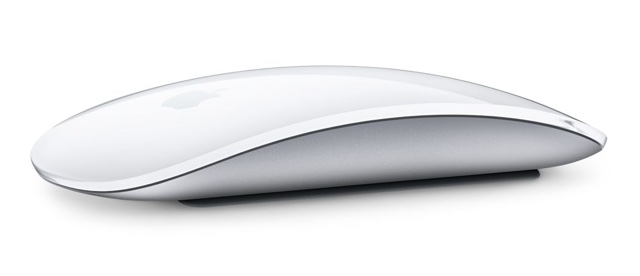 Apple's Magic Mouse has also received an update and is now called 'Magic Mouse 2'. The new mouse features a lighter design with less moving parts. Just like the other two accessories mentioned here the new Magic Mouse 2 features a built-in battery. It costs $79 and is now available for purchase.