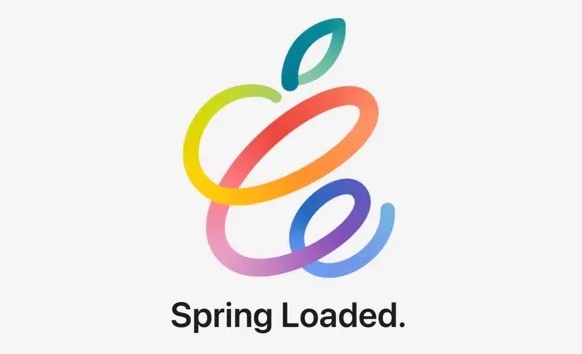 Apple is expected to hold a media event on March 8. While the company has yet to make an official announcement about the event it is reliable Apple reporter Mark Gurman who has revealed the March 8 date.
Even though Apple's March 8 event is still a few weeks away rumors and reports from supply chain have all but confirmed what Apple is going to launch at this event. Some of the products that are definitely going to make their way at this year's event include a third-generation iPhone SE, iPad Air 5th generation and iMac 'Pro' with a 27-inch display.
Other rumors have also pointed towards the release of a updated Mac mini that is going to feature more powerful versions of Apple Silicon.
Here's what we know so far about the products Apple is expected to launch at its Spring event, which is scheduled to take place on March 8.
iPhone SE with 5G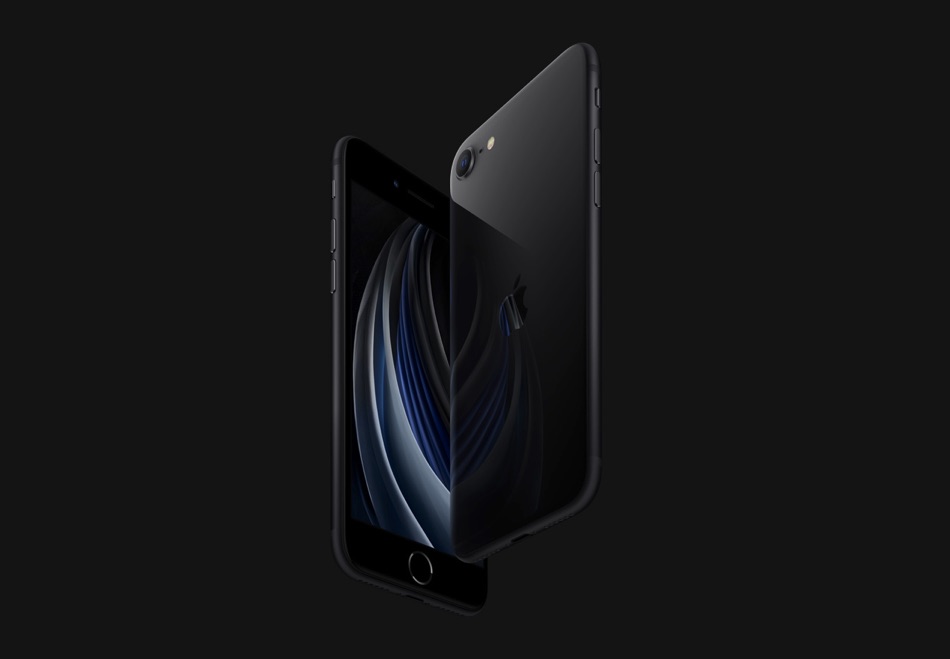 Apple still sells the second generation iPhone SE despite it not being updated with a new design or specs since April 2020. Everyone knows that a successor to iPhone SE 2020 is long overdue, and that is exactly what Apple is going to deliver on its March 8 event.
The new 2022 iPhone SE is going to feature upgraded specifications perhaps most notable of which is 5G capability. The usual spec bump can also be expected from this release with Apple adding the A15 chip, better cameras and U1 chip to iPhone SE.
What we should not expect is a redesign, as according to several reports the third-generation of iPhone SE is going to feature the same design as the current model with a 4.7-inch screen, a Touch ID home button and a single lens camera on the back.
iPad Air 5th Generation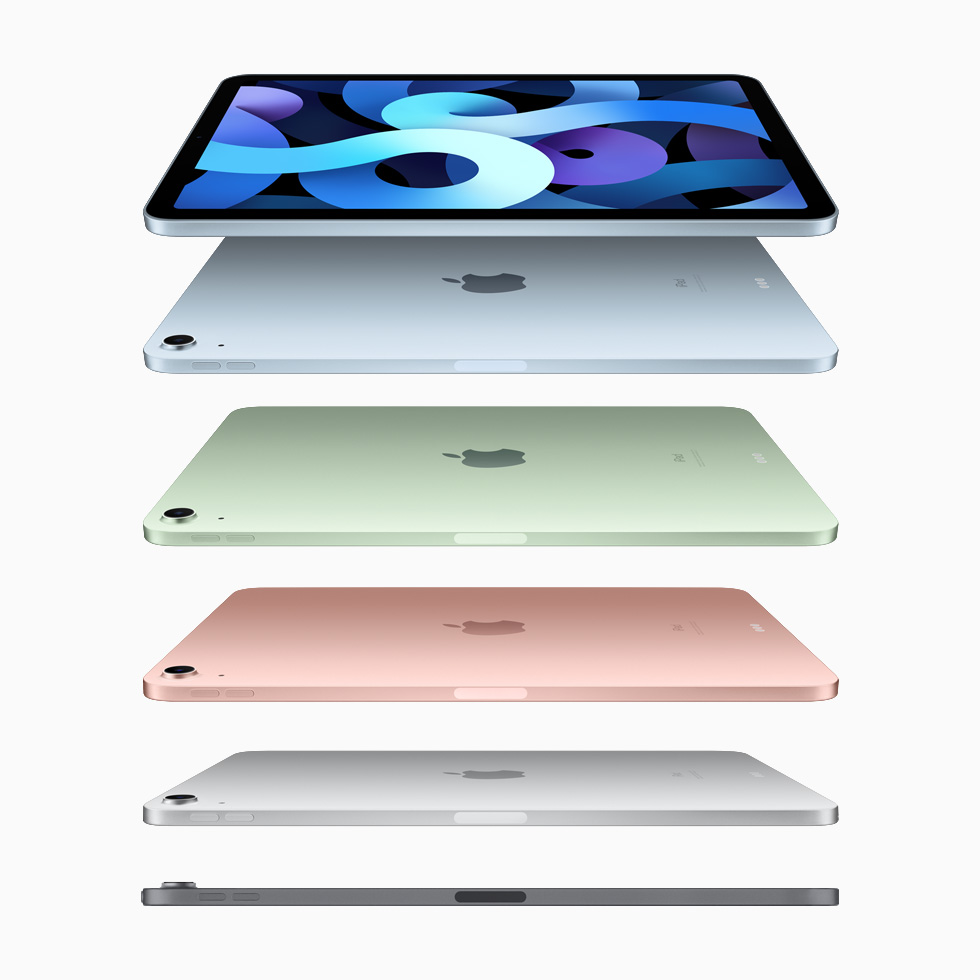 iPad Air 5th generation is another product that will be released at the March 8th event. Apple is going to release the new iPad Air with the same design as 4th generation, which brought a brand new design to iPad Air back in late 2020. The new iPad Air 5th generation is mostly going to be a spec update.
Here's what we can expect from iPad Air 5: A15 Bionic chip, better rear camera, better front camera with support for center stage etc. No big changes to design, Touch ID, speakers or other aspects of the tablet are expected. Pricing is also expected to remain the same as the 4th generation starting at $599.
iMac with 27-inch display and Apple Silicon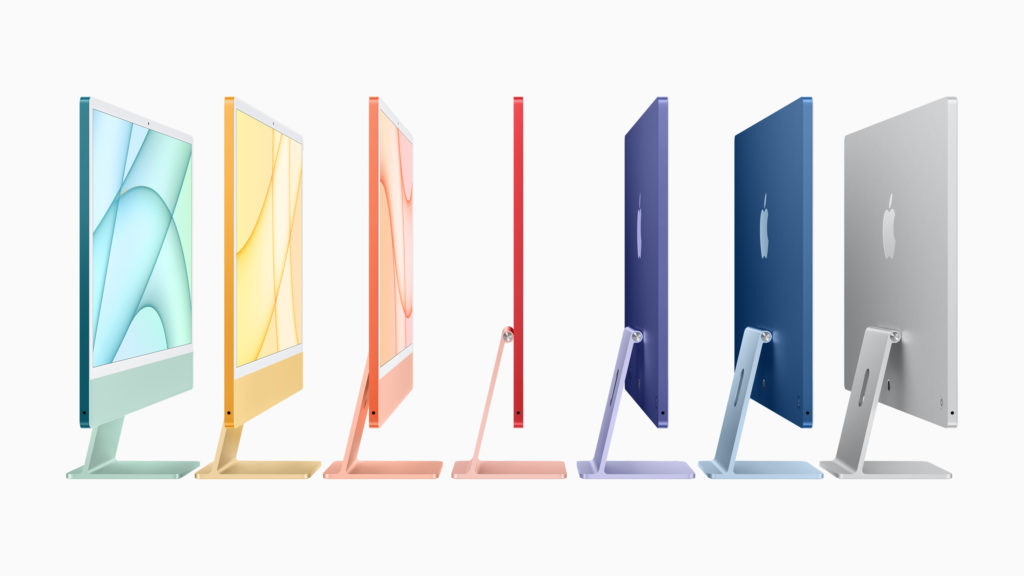 Perhaps the most exciting product that Apple is going to announce at the March 8 event is an iMac with 27-inch display. What makes this iMac special is that Apple is finally adding the Apple Silicon to the large iMac, as it had already released the 24-inch iMac with M1 chip last year.
The new 27-inch iMac is expected to feature powerful specifications with Bloomberg's Mark Gurman saying it can even be called 'iMac Pro' and targeted towards professionals and users who require more power. This particular new iMac could feature the M1 Pro and M1 Max chips that are significantly more powerful than M1 found in 24-inch model.
Apart from transition to the Apple Silicon the company is expected to bring the new design of the 24-inch iMac to 27-inch iMac along with the range of colors that the smaller model is available in.
In fact Apple has registered 3 new Mac models with the Eurasian Economic Commission just in time for the March 8 event.
Mac mini with M1 Pro and M1 Max
Another new product that we can expect Apple to release on March 8 is a brand new Mac mini with more powerful internals. We already have an M1 chip equipped Mac mini, but it looks like Apple is going to give us a lot more this March.
According to rumors Apple is preparing an upgraded Mac mini that will offer users ability to get the desktop computer in M1 Pro and M1 Max configurations. If this is true, then it will make Mac mini a seriously powerful machine and help users in getting a pretty capable desktop device without breaking their bank.
So there you have it folks, these are some of the new products that Apple is expected to launch at its March 8 Spring event.
What do you think about these products? Are you going to be buying any of them? Let us know in the comments.