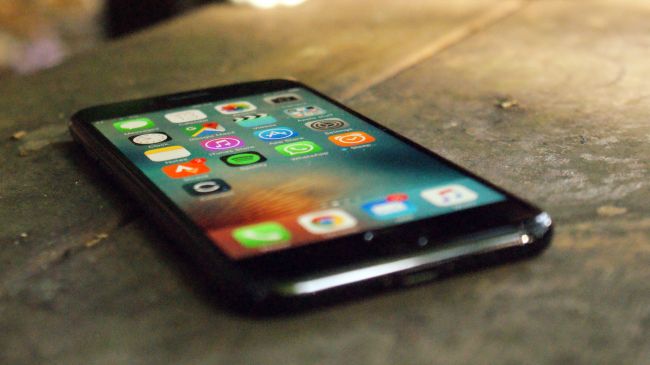 While everyone has their eyes set on the iPhone 8 launch in September 2017, it is certain that Apple has already started working on the 2018 iPhone models. A new report from Nikkei's sources allegedly reveals that the company will introduce three different iPhone models in 2018, all of which will feature OLED displays. 2018 iPhone launch is so far in the future that it seems like a wild guess on Nikkei's part rather than a well sourced news from within Apple. However the likelihood of Apple adding OLED to its whole iPhone lineup is something that is expected of the company.
Apple's move to OLED technology when it comes to iPhone displays has been a hot topic of debate for years but the rumors never materialized, that is until iPhone 8, which is well expected to sport an edge-to-edge OLED display. The tenth anniversary iPhone as it is dubbed to be will become the first ever iOS device to have the much improved display technology. The other iPhone models that include iPhone 7s and 7s Plus are expected to feature the current LCD based Retina Display found on older devices. With OLED's iPhone debut on iPhone 8, it seems very likely that Apple will bring the same tech to all of the iPhone lineup in the generation that follows it.
The Nikkei report or rather its prediction that Apple will produce three OLED iPhone models in 2018 is well founded. Recently we have heard reports that Apple has invested in LG's OLED plants in order to strengthen its infrastructure to produce OLED displays for its mobile devices. With that investment Apple is trying to build a supply chain strong enough to provide enough OLED displays for three iPhone models.