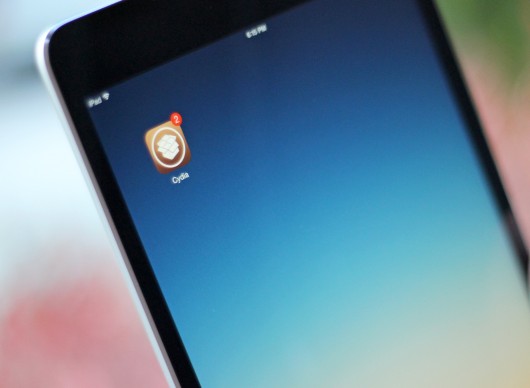 With iOS 11.3.1 jailbreak right around the corner, Apple is ramping up its efforts of highlighting the 'adverse issues' that are caused when users jailbreak their devices. The company has been anti-jailbreak from day 1, however now in addition to closing vulnerabilities in iOS that make jailbreaking possible it has published a dedicated support page on its website.
On the support article titled "Unauthorized modification of iOS can cause security vulnerabilities, instability, shortened battery life, and other issues" Apple notes that unauthorized modifications to iOS can cause numerous issues to the hacked iPhone, iPad and iPod touch. The article goes further highlighting each of the issues.
The issues that Apple has highlighted in order to convince users not to jailbreak their devices relate to Security, Instability, shortened battery life, unreliable voice and data, disruption of services and inability for user to update to latest iOS versions.
All of the highlighted issues are valid and are something seasoned jailbreak user is already familiar with. In truth jailbreaking does causes these issues and makes an iPhone more susceptible to malware and issues.
The anti-jailbreak support articles ends with Apple saying the company "strongly cautions against any software that hacks iOS". Perhaps more importantly the company reiterated the fact that it may deny service for an iPhone, iPad or iPod touch that has been jailbroken.
While the article rightfully mentions all the negative aspects of jailbreaking iOS, it conveniently ignores all the positives such as having the ability to install apps not approved by Apple, or adding the features and modifications that are not available on stock iOS. Not to mention the fact how Apple has taken inspiration from jailbreak tweaks and implemented many features in iOS years after they were available to jailbreak users. Despite all this users should consider all the points mentioned in the support article before they decide to jailbreak their device.