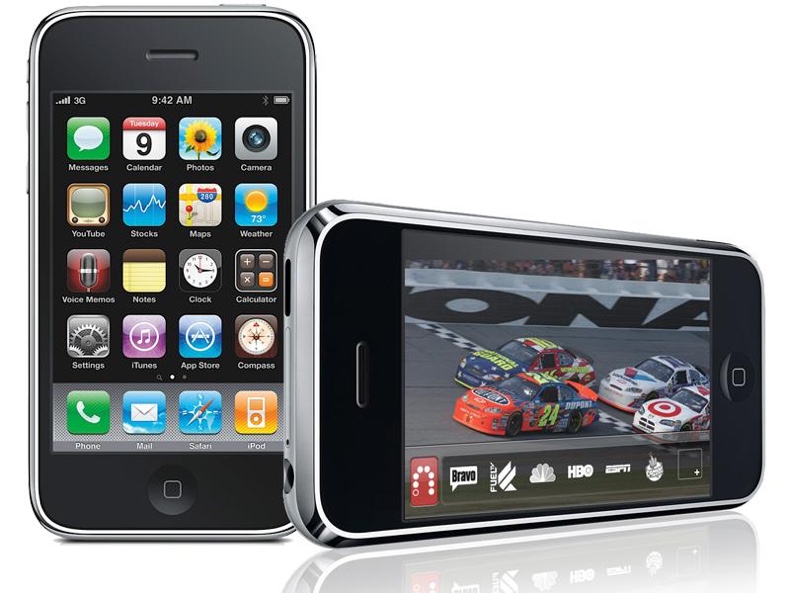 Every once in a while Apple makes some of its products obsolete. These are the products that lose repair support at Apple's Retail Stores as well as at its Authorized Service Providers around the world. Now it looks like new devices will be falling in the obsolete category as revealed in a leaked internal Apple document. The obsolete products according to Apple are those that were released 7 or more years ago. Apple will be adding these products to obsolete list on June 30th.
The devices that are going to become obsolete include MacBook Pro 13, 15 and 17-inch models released in late 2011, MacBook Air 11 and 13-inch released in mid 2011 and MacBook Pro 17-inch released in mid 2009. Non-Mac products will also transition to obsolete category at the end of June 2017, this includes 802.11n AirPort Express, iPhone 3GS with 16 and 32GB storage capacities. In October last year Apple added the iPhone 4 to its Vintage category, which consists of products that are 5 years old.
Interestingly while Apple is making all these products obsolete at almost all locations, it will keep some of them in 'Vintage' category in California and Turkey. Products that are in Vintage category get limited support for two years after which they become part of the obsolete list.
MacBooks that have been made obsolete everywhere expect Turkey and California.
MacBook Air (11-inch, Mid 2011)
MacBook Air (13-inch, Mid 2011)
MacBook Pro (13-inch, Late 2011)
MacBook Pro (15-inch, Late 2011)
MacBook Pro (17-inch, Late 2011)
Peripherals that are now going to be obsolete 
AirPort Express 802.11n (1st Gen)
Older MacBook Pro that will now be considered obsolete by Apple
MacBook Pro (17-inch, mid 2009)
iPhone models that are now part of obsolete category
iPhone 3GS (16GB / 32GB
iPhone 3GS (16GB / 32GB – China)
[
Source
]
Disclosure: iOSHacker may receive a commission if you purchase products through our affiliate links. For more visit our privacy policy page.