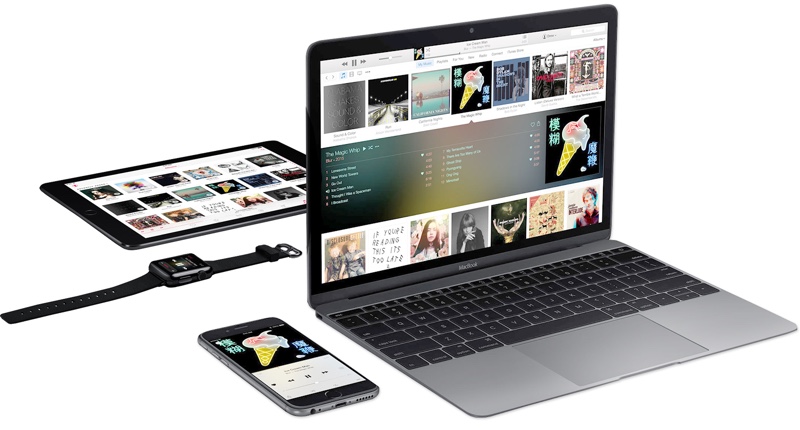 As we draw closer to the WWDC 2016 event the excitement about the upcoming software releases keeps building up. While all the new software updates that are going to be unveiled at the developers conference will get released in the fall, Apple is also continually updating softwares that are currently in use. Today the company has seeded the second betas for iOS 9.3.3, OS X 10.11.6, watchOS 2.2.2 and tvOS 9.2.2 and they are now available for download. Currently the updates are only available to registered developers who have access to the developers center.
As you would expect from what is perhaps going to be the last release for iOS 9, iOS 9.3.3 does not bring any major new changes to the OS, and instead focuses on improvements and bug fixes. Same is true for OS X 10.11.6, watchOS 2.2.2 and tvOS 9.2.2. The build number of iOS 9.3.3 beta 2 is 13G21, 15G12a for OS X El Capitan 10.11.6, 13V601 for watchOS 2.2.2 beta 2 and 13Y816 for tvOS 2.2.2 beta 2.
We will update this post if any changes are found in this new release. If you are a developer trying out the new betas and have found anything interesting, then do comment below.