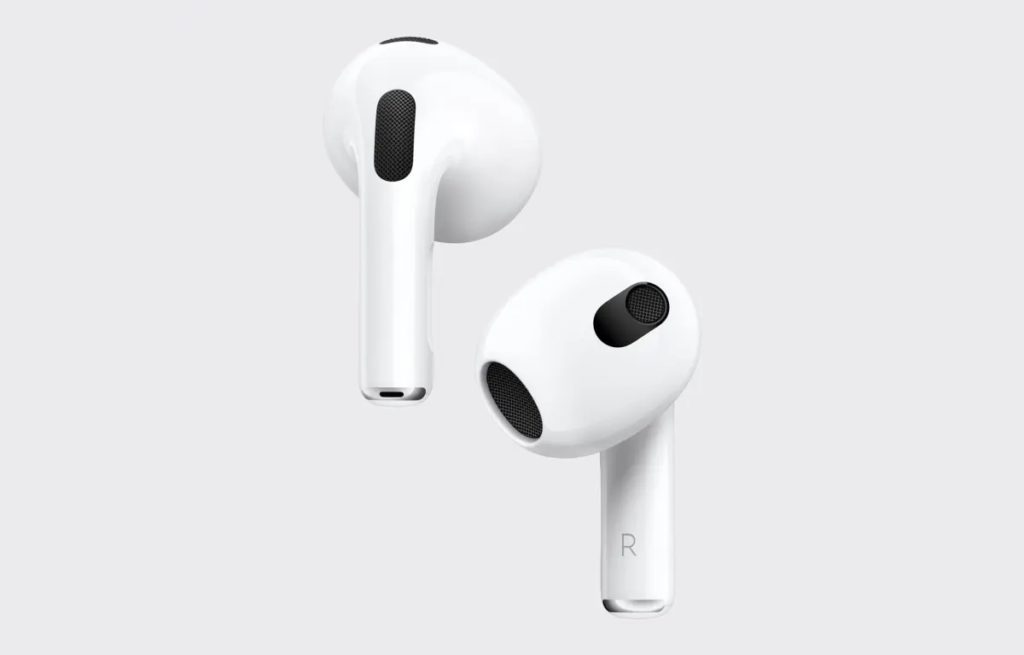 One day after the release of iOS Rapid Security Response 16.4.1 (a), Apple has today released new firmware for its various iPhone accessories. The company has released new firmware for all models of AirPods, some Beats headphones, and MagSafe charger.
Users do not need to perform any action in order to update their devices to the latest firmware release, as they will be installed on these devices automatically. You can check if the latest firmware has been installed on your device by going to your iPhone's Settings app.
Here are the devices Apple has released new firmware for and the new firmware version number.
AirPods Max: Firmware 5E135
AirPods 3 and 2: Firmware 5E135
AirPods Pro 2 and AirPods Pro 1: Firmware 5E135
PowerBeats Pro and Beats Fit Pro: Firmware 5B66
MagSafe Charger: Firmware 258.0
All AirPods update their software automatically. To make sure your AirPods and other accessories are updated make sure your accessory is connected to power and placed near their paired iPhone.
You can then check if the device has updated to the firmware version as mentioned above by going to Settings -> Tap on your AirPods name -> Scroll update and look for 'Version' under About section.