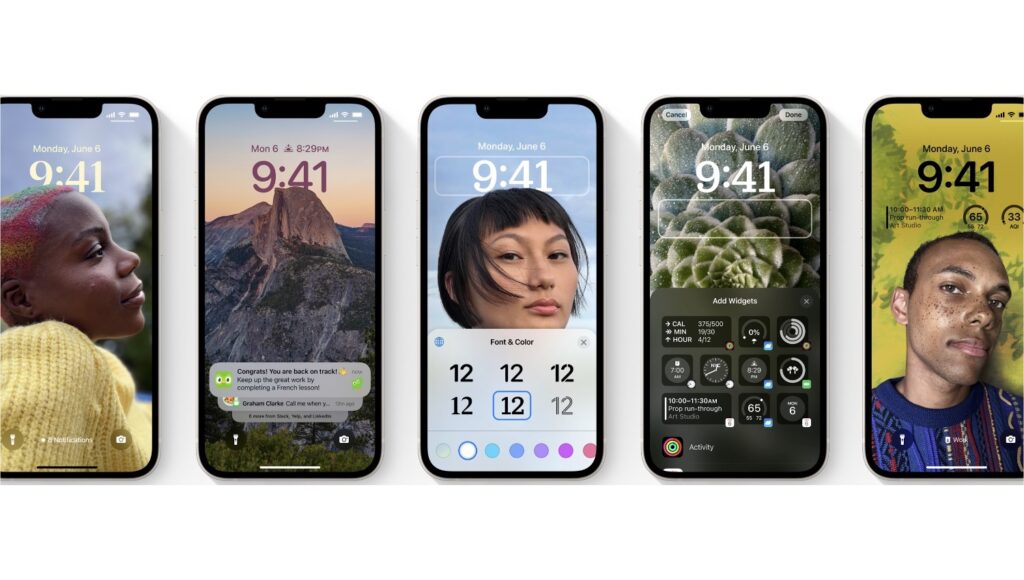 Apple has released iOS 16.1 and iPadOS 16.1 developer betas and they are now available for download. The release comes along side iOS 16.0 developer beta 7 and a few weeks before Apple is expected to publicly launch iOS 16.0.
Apple has also confirmed that it won't be releasing iPadOS 16.0 along side iOS 16.0 next month. Instead it will "deliver iPadOS on its own schedule".
Here's the official statement Apple has provided to TechCrunch:
This is an especially big year for iPadOS. As its own platform with features specifically designed for iPad, we have the flexibility to deliver iPadOS on its own schedule. This Fall, iPadOS will ship after iOS, as version 16.1 in a free software update.

– Apple
This confirms an earlier report from Bloomberg, which had claimed that Apple will be launching iPadOS 16 a month after the release of iOS 16.0 and it will be released alongside macOS Ventura in October.
This is the first time ever that Apple has separated the releases of iOS and iPadOS with iOS 16.0 launching in September while first public version of iPadOS 16 launching in October.
Apple is also going to skip iPadOS 16.0 and directly release iPadOS 16.1, for which it has already seeded a developer beta to its registered developers.'
Install iOS 16.1 or iPadOS 16.1 with beta profile
If you are interested in downloading iOS 16.1 or iPadOS 16.1 on your test devices, then you can head over to Apple's developer website and download iOS 16.1 beta profile on your device.
Since iOS 16.1 is a later version of iOS than iOS 16.0, you should be able to upgrade to it after installing iOS 16.1 beta profile on your device.