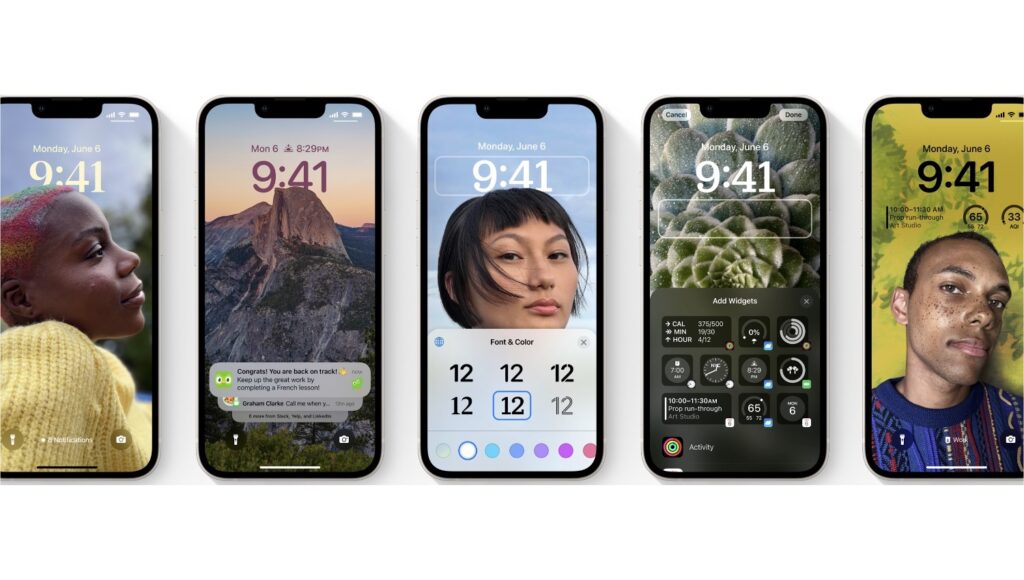 As we draw closer to September many iOS users would be wondering when will Apple release iOS 16 and iPadOS 16 for public.
Apple has been beta testing iOS 16 with developers and public beta testers for a few months now, as the first developer beta was released in June while the first public beta arrived in July.
Traditionally Apple releases the major update for iOS a week after its iPhone keynote event with the exception of iOS 14, which launched the very next day of the iPhone event.
As iPhone 14 event took place on September 7, Apple has confirmed that it will launch iOS 16 update on September 12, 2022.
Interestingly this year reports suggest that Apple will not be launching iPadOS 16 along side iOS 16. Instead the major update for iPads will be launching a month later. So we can expect iPadOS 16 to launch somewhere in mid-October.
Here are the expected release dates schedule for iOS 16 and iPadOS 16…
iOS 16.0 release date for public: 12 September, 2022
iPadOS 16.0 release date for public: Around 15 October, 2022
iOS 16 is a big release that will bring a wide range of new features and improvements to iPhones and iPads. On iPhone iOS 16 is bringing a reimagined lock screen with lock screen widgets, date and time customizations, multi-lock screen support, new notifications, Focus mode improvements with locks screen integrations, Focus filters, improvements for Photos app, Unsend, Edit and other features for Messages app, Safari improvements and Passkeys, live text for videos, ability to lift subjects from background and more.