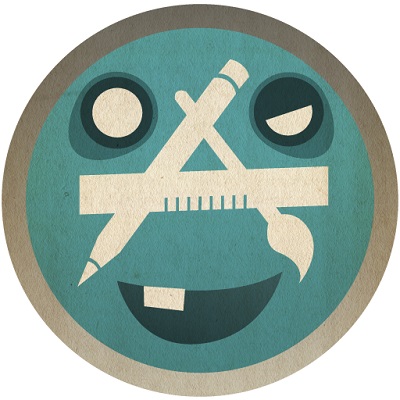 Apple has removed popular VPN applications from the Chinese App Store. These apps are no longer available to those who are using iPhones in China as well as those who use the Chinese App Store elsewhere in the world. The move has most likely been made after some sort of intervention from the Chinese government.
The removal became public when Apple sent out notification to developers who have VPN apps in the App Store. In the notification email to developers, Apple notes that their app has been removed because 'it includes content that is illegal in China'. The notification further clarifies that the apps are still available in rest of the App Stores.
Among VPN apps affected are ExpressVPN and Star VPN, both of which made their removal from Chinese App Store public. The removal of VPN apps from the iOS App Store is a huge deal for those in China, where the internet is highly censored by the government and there are restrictions on accessing most of the internet services. In fact the Chinese government made VPNs illegal in the country and introduced new rules back in January that required them to get government approval before operating in the country.
Apple has a history of complying with China's demands to remove apps from the App Store. Earlier this year Apple even removed the New York Times application from the Chinese App Store on the request of country's government.
Also read: Best VPN apps for iPhone to access blocked websites or anonymous browsing
Having good relations with Chinese government is very important for Apple, as the company not only wants to gain a bigger ground in terms of sales in the country but it also relies heavily on the country for parts and assembly of its products.
If you are a Chinese user, you can still install VPN apps on your device. All you need to do is create a second Apple ID and choose a different region such as the US or UK as its home country. Instructions on how to create an Apple ID for free without credit card are available here. Just select US when asked about the country and you are good to go.
Disclosure: iOSHacker may receive a commission if you purchase products through our affiliate links. For more visit our privacy policy page.