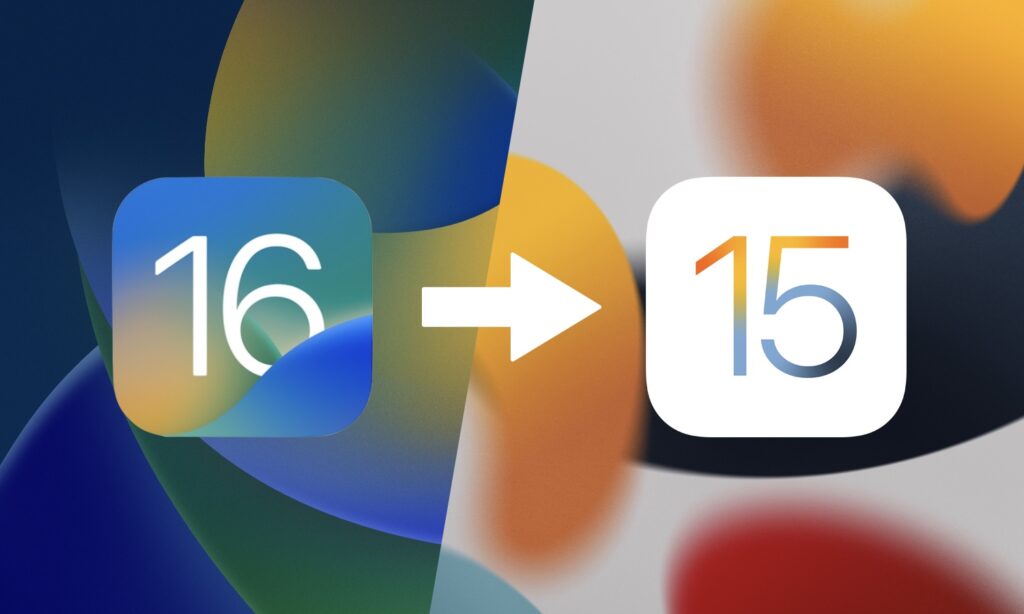 Apple has stopped signing iOS 15.6.1 update, which means it is no longer possible for iOS 16 users to downgrade to iOS 15.6.1.
However those who want to downgrade from iOS 16 back to iOS 15 still have an opportunity to do so thanks to iOS 15.7, which is available for all models of iPhone and is still being signed.
iPhone users downgrade to older versions of iOS for various reasons. Some don't like the changes introduced by Apple while other believes a new iOS version with all of its bells and whistles has made their device slower. Then there are people who want to stay at a lower iOS version to better their chances of jailbreaking their device.
No matter what your reason might be, you can use our guide to downgrade iOS 16 to iOS 15.7. Remember you will need a Mac or a PC to downgrade from iOS 16 to iOS 15.7. On Macs you can use Finder while on a Windows PC you need the latest version of iTunes, which can be downloaded from Apple's website here.
This is the second time Apple is offering users an option to downgrade from one major iOS version to another. Last year users were allowed to go from iOS 15 back to iOS 14. This window was closed by Apple a few months later.
It will be interesting to see for how long downgrades from iOS 16 to iOS 15 will be possible. If you are someone who wants to go back to iOS 15 now is the time to do so.
Disclosure: iOSHacker may receive a commission if you purchase products through our affiliate links. For more visit our privacy policy page.