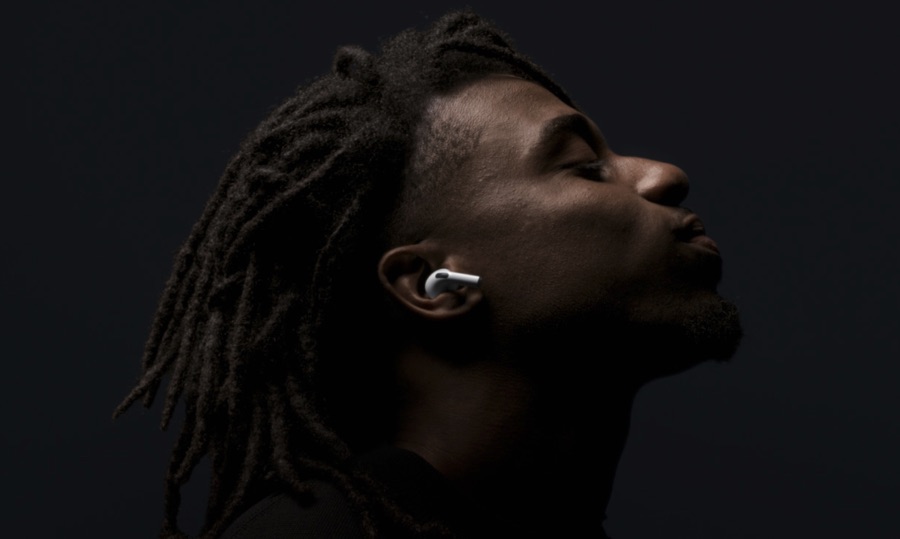 The second generation AirPods Pro appear to be on a path for launch in second half of 2022 as suppliers have started to prepare themselves for shipments. The report comes from DigiTimes that claims Apple is gearing up to launch the new generation of AirPods Pro later this year.
The report corroborates Ming-Chi Kuo's report of a late 2022 launch for second generation AirPods Pro. Just a few days ago the analyst talked about the features that we can expect in the new premium wireless headphones.
According to Kuo, AirPods Pro 2 will feature lossless audio while its charging case will be capable of emitting sound to make it easier for users to find it. The new sound capability of AirPods Pro 2 will most likely be integrated with the Find My app, which will allow users to play a sound on their AirPods Pro 2's case if they are having trouble locating it.
Current AirPods use their headphones speakers to play a sound, however it is quite faint making it difficult to locate them. A dedicated speaker inside the case should be able to raise a louder sound.
He also said the headphones will bring a new design and launch in fourth quarter of 2022, just as reported by DigiTimes in its latest report. (via)