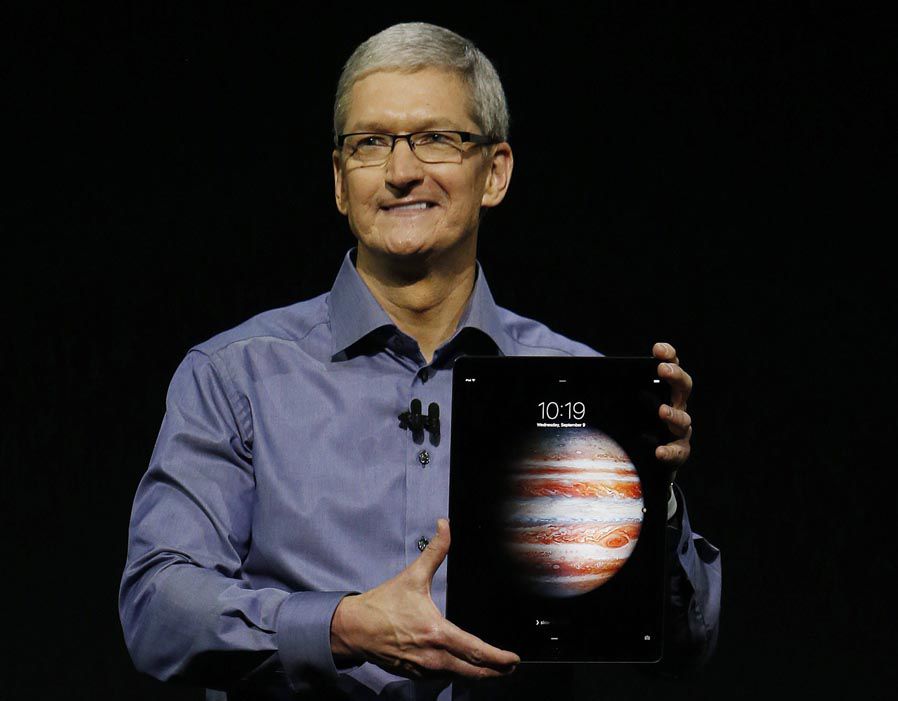 Apple is expected to hold a media event in March in which the company is said to launch the new iPad Air 3 as well as new Apple Watch models. The news comes from the reliable Mark Gurman of 9to5Mac. Perhaps the biggest highlight of the event is going to be the widely rumored iPhone 5se, which is a 4-inch model whose design is similar to iPhone 6 and 6s. The rumored event expected to be held in mid-March, probably on the 14th.
While a refresh for the budget iPhone has gotten everyone excited, iPad Air 3 is also going to be an interesting update. The mid size tablet is expected to gain LED Flash on the back, iPad Pro like speakers with additional speaker grills, Apple Pencil support and more. The update is considered to be very important as it could have a positive impact on the slowing iPad sales, which have fallen up to 25 percent this quarter, when compared with last year's quarter.
As for the Apple Watch the company is said to release new colors for the sport bands, new Hermes band colors, a new band line made of a new material as well as a new black version for the Milanese Loop. A complete overhaul of the current Apple Watch or spec improvements are less likely to happen.
For iPhone 5se 9to5Mac reports that Apple will introduce the 4-inch smartphone with an A9 Processor with M9 chip, better cameras than iPhone 5, Live Photos, Apple Pay and more. The device is said to be a hybrid of iPhone 5s and the iPhone 6, with softer curves rather than sporting chamfered edges. With 'iPhone 5se' Apple is not only targeting users with low budgets for smartphones but also those who prefer a smaller form factor. [9to5Mac]