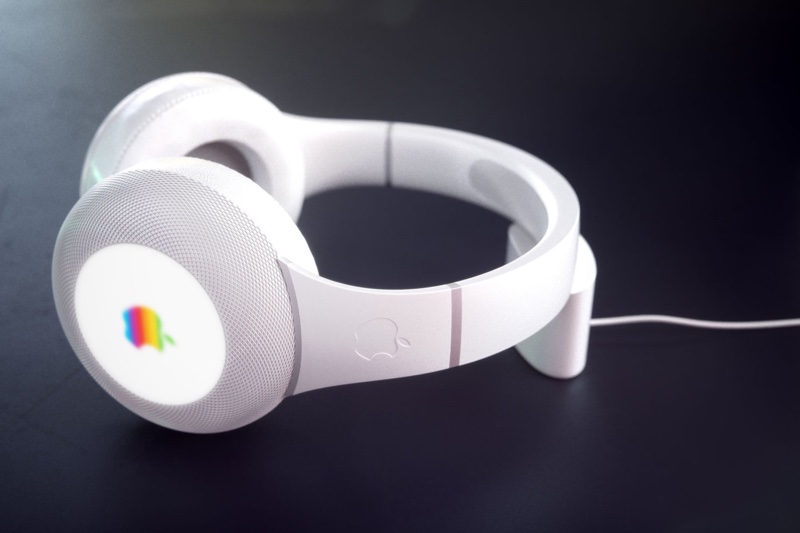 Even after its high profile acquisition of Beats by Dre Apple has not released any 'Apple Branded' headphones other than AirPods. That might change as soon as next year as according to a new report from Bloomberg the company is planning to release higher-end AirPods and studio-quality over-ear headphones.
For the AirPods people familiar with the matter told Bloomberg that the company is going to release AirPods with missing features like noise-cancelling capabilities and water resistance. The upgraded AirPods will also offer an increased range and will work further away from iPhone and iPad.
The report specifically insists that the wireless headphones will have water resistance, not waterproofing, meaning users will be able to use them in rain or during heavy sweating but not while swimming or underwater.
The next generation AirPods will also sport a case with wireless charging capabilities, allowing users to recharge them with AirPower charger. Apple has already shown off the wireless charging case when it announced AirPower charging mat during iPhone X presentation last year.
More features such as heart rate monitor and other health related capabilities are also in discussion for future models of AirPods. However later this year Apple is going to add moderate changes to the second generation AirPods, adding a new chip and hands-free Siri activation capability.
Apple is also preparing to launch high-end over-ear headphones that will compete with products from the likes of Bose and Sennheiser. These headphones will carry Apple branding and will be offered as alternative to products produced by company's Beats division.