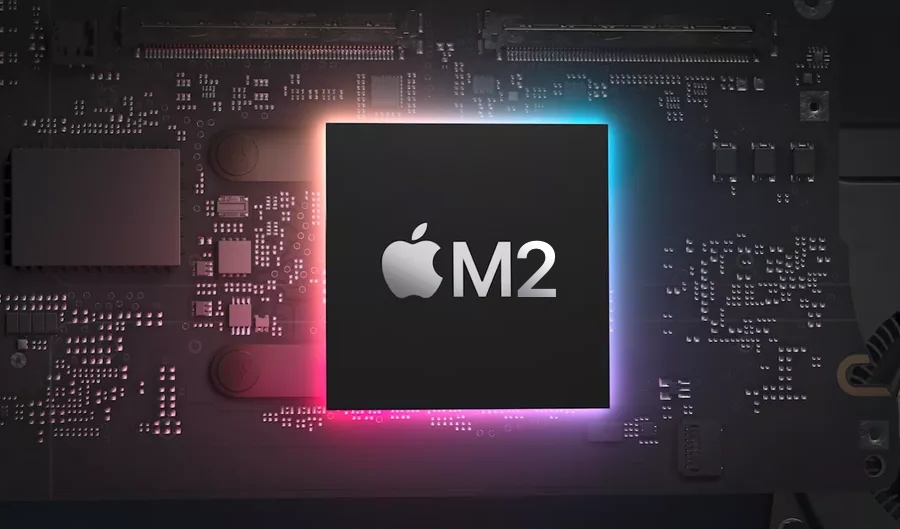 Apple is expected to launch several new models of Apple Silicon Macs in 2022. This will include the first ever all-in-one Pro models along with a total of 7 new Macs. The new computers will be released through out 2022 with the first batch expected to come at the Spring event reportedly taking place on March 8.
Mark Gurman in his weekly PowerOn newsletter for Bloomberg has shed more light on what to expect from Apple's Mac lineup this year. According to Gurman we will be getting a new M2 chip, which will be replacing last year's M1 chip found in 13-inch MacBook Pro, MacBook Air and Mac mini.
Apple will also use last year's M1 Pro and M1 Max chips that it introduced along with the 14-inch and 16-inch MacBook Pros in more models. A more powerful version of M1 Max is also expected to make its debut this year.
As for the Mac models Gurman has not only talked about which 7 new models will be making their way to the Apple Stores through out this year but has also shared with us the chips that that will power these machines.
According to Gurman here's what the 2022 Mac lineup with Apple Silicon will look like.
27-inch iMac Pro with M1 Pro and M1 Max chips
24-inch iMac with M2 chip
13-inch MacBook Pro with M2 chip
MacBook Air with M2 chip
Mac mini with M2 chip
Mac mini with M1 Pro chip
A new half sized Mac Pro with two or four M1 Max chips
Apple is expected to launch the M2 powered MacBook Pro and M2 powered Mac mini at the Spring event whereas the rest of the Mac lineup will be released in instalments with the second round of announcements expected in May or June.
As for the new redesigned MacBook Air with M2 chip, Gurman expects that it could be launched by the end of 2022 just in time for the holidays.