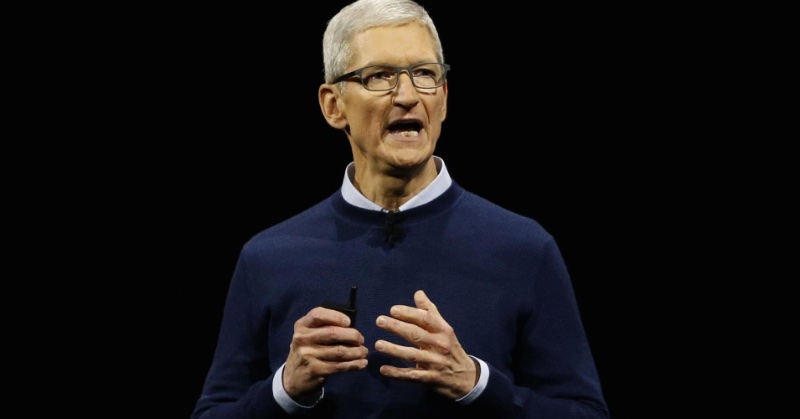 Following the backlash to the battery throttling controversy on older iPhone models and issuing a public apology, Apple has announced plans to give users control over whether they want to have longer battery life or a faster device.
Apple came under huge criticism when it was revealed that company slows down CPU performance on older iPhone models in order to increase its battery life and to avoid unexpected shutdowns. Many users who considered this a breach of trust were angered at the company for not informing them of the decision, with many claiming they upgraded their devices unknowingly blaming Apple for malpractice.
CEO Tim Cook has now announced that a developer beta will be released next month that will give more insights about the health of device's battery to the user. Perhaps more importantly users will be able to disable the option of performance throttling to maintain normal CPU performance. This option will give users the ability to choose for themselves if they want a faster iPhone that is more likely to shutdown at any time of the day or an a low performing iPhone that will last longer in terms of battery life.
The performance throttling 'feature' of iOS 11 effects iPhone 6, iPhone 6 Plus, iPhone 6s, iPhone 6s Plus, iPhone 7 and iPhone 7 Plus and iPhone SE and is still present in versions of iOS 11.2. The feature is known to reduce iPhone's CPU performance up to 50 percent if iOS determines the iPhone's battery has degraded and can no longer support an iPhone running at full performance.
Since the developer beta is going to release some time in February, a public release will most likely follow up in the month of March. (ABC News via 9to5Mac)