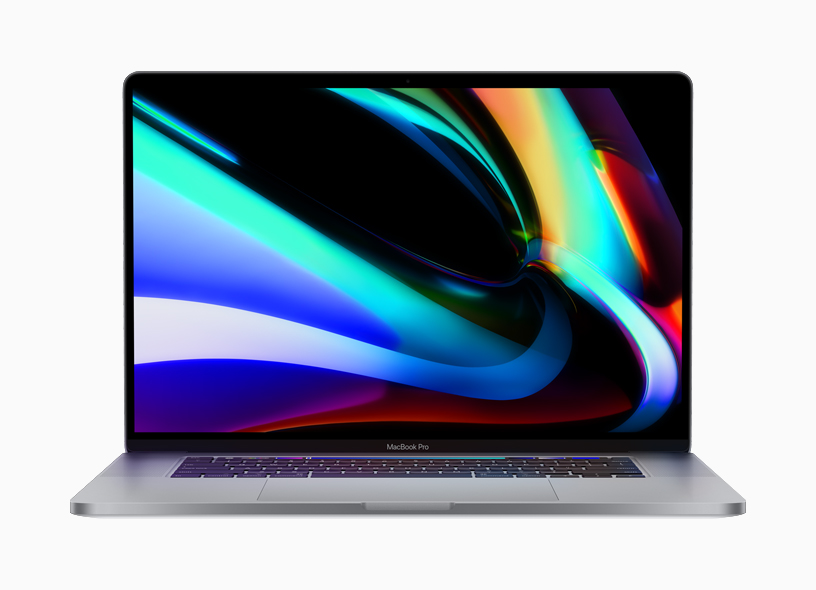 With the release of second developer beta for macOS Catalina 10.15.5, Apple has introduced a new Battery Health Management feature for the MacBooks that will bring a major change to how macOS manages the charging on battery powered portable Macs.
This new Battery Health Management feature is designed to improve battery longevity of those MacBooks that are plugged in most of the time. With this new feature macOS will be able to determine if a MacBook is plugged in to power most of the time and make changes so that MacBook does not charge to full capacity, as that can prove to be detrimental to the battery health. By adjusting the charging behavior on MacBook's that are always plugged in macOS can reduce the rate of chemical ageing of the battery and increase its lifespan.
Here's how website Six Colors explains the feature…
The feature works by analyzing the temperature of the battery over time, as well as the charging pattern the laptop has experienced—in other words, does the laptop frequently get drained most of the way and then recharged fully, or is it mostly kept full and plugged in? In the latter case, Battery Health Management is more likely to stop a bit short of full capacity in order to extend the battery's long-term lifespan.
The Battery Health Management feature will be enabled by default on MacBooks running macOS 10.15.5 or later once it the software update is released, while users will get an option to disable it under System Preferences.
It will only be available on newer MacBooks that charge via Thunderbolt 3 and will not support MagSafe powered MacBooks. Once again Apple has highlighted the importance of privacy and says the charging data obtained from this feature will remain on the device, and only shared with Apple anonymously if the user opts-in.
This feature is great news for users who use their MacBooks in a plugged in position most of the time or use it as a brain behind their desktop setup.
Apple has offered a similar feature on the iPhone as well, which intelligently detects when a user typically unplugs his or her iPhone after overnight charging. The iOS then stops iPhone's charging at 80% and then charges it to 100% before it expects the user to wake up and remove the device from charging. On iPhone this feature is called Optimise Battery Charging and can be enabled from Battery settings. (Six Colors)
Disclosure: iOSHacker may receive a commission if you purchase products through our affiliate links. For more visit our privacy policy page.