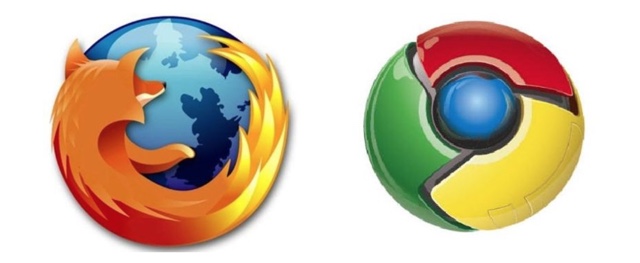 Whenever you download code onto your web browser, you run the risk of infecting your PC with malicious code. These extensions and add-ons can track your browsing activity, steal your passwords, and display annoying ads. Many of these add-ons insert unwanted code onto your computer, with things like hijacked webpages, worms, and Trojans.  Unbeknownst to many, Google Chrome allows you to download extensions that are initially safe, but may later become malware. This is true of other browsers like Mozilla Firefox, too. Browser extensions are pieces of code that run inside your browser, and when these add-ons run they require permission across all sites on your browser. These add-ons and extensions, such as Google Quick Scroll will access all your data across all sites and access all your tabs and all browsing activity.
This begs the question: How do you know if an app or extension is safe to add to your browser?
When you allow your web browser to determine which plug-ins to include, they don't necessarily offer you the best advice. The big concern for many web users is that seemingly innocuous add-ons can become malware. To protect against these types of threats, it is important to beef up the security of your computer with antivirus software, follow safe browsing practices, and operate with trusted plug-ins. Your choice of antivirus programs is pretty extensive and includes brands like McAfee, Bit Defender, Norton, and more.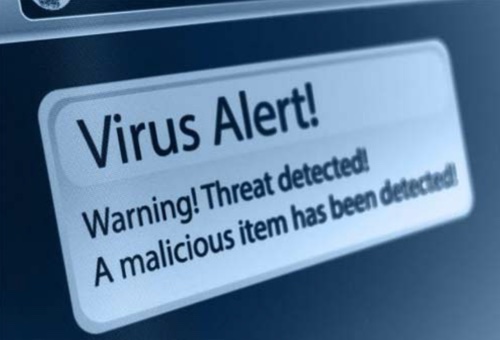 Most the time, your antivirus software will provide you with the needed security to determine whether a website is safe or unsafe to visit. However, there are specialized plug-ins that can assist you with add-ons and extensions. Since you cannot expressly trust your browser, there is a crowdsourced web safety plug-in that is credible. It is known as Web of Trust (WOT). What is unique about this plug-in is that it is rated by millions of reviewers who have used it. It has been operational for over 10 years and it works on all browsers (Chrome, Safari, Opera, Firefox etc.). For every website that is deemed unsafe, a user will be able to input his/her opinion of that site. The net effect of so many millions of ratings is either a green for good or a red for bad.
So, if you visit a website that tries to inject malware, adware or spyware into your browser, WOT would instantly recognize it as a no-go and display that with a red traffic light signal on your browser. Even before you have clicked on the website URL, you know that it is unsafe. If the website, plug-in or extension that you are looking to install is secure, you will see a green traffic light signal displayed alongside the URL on your browser. This is but one of the many ways that users are securing their online browsing sessions with responsible online behavior.
Disclosure: iOSHacker may receive a commission if you purchase products through our affiliate links. For more visit our privacy policy page.