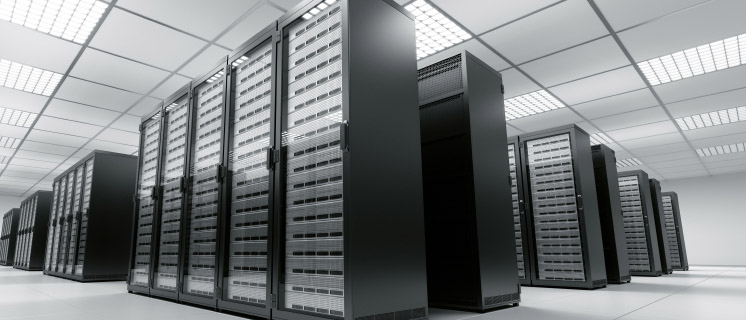 If you have a business chances are you need a website for it. Nowadays getting a website up and running is quite simple, with CMS options like Wordpress anyone with little or no experience can create a website. However if you have a large customer base having a small website with low resources is not enough. For that Dedicated Servers are required that not only provide support for large amount of traffic but also offer tools that are essential for any sizable business. With a dedicated server your website or web service gets all the power it needs to run properly and without any downtime that may be caused by others in a shared server.
In addition to hosting your website and having access to powerful tools you can also choose how much CPU power, RAM and disk space is required for your business and scale it as your needs change. These days having a dedicated server is much easier thanks to services like Host.AG that offer ddos protected servers. They have dedicated server packages designed specifically for the needs of different types of users.
While a dedicated server offers great resources, they can also offer better uptime for your website. Unlike sites on shared hosting your website will not go down due to some other website hosted on the same server causing it to crash or overload. This means you will enjoy more stability, reliability and have a peace of mind. Your website will also enjoy better security and spam to your website will be greatly reduced.
Most hosting services that also includes Host.AG offer users flexible resources and ability to change the server resources as their needs change. You can also have certain tools installed on your dedicated server that are important to your business, something that is not easily possible on shared hosting. You also get administrative access to your server letting you install the programs you need yourself.
With Dedicated Server you will also get a unique IP address that will not be shared with any other website. This is beneficial as you won't run into the risk of sharing your IP address with a spammy website that might have been hosted on the same shared server as yours.
This is a sponsored article. To promote your brand get in touch with us here.