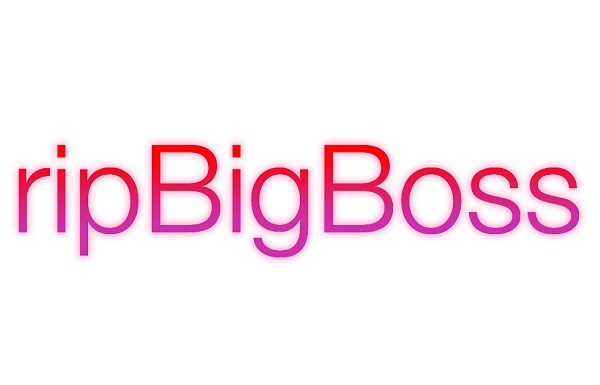 It seems like the popular and perhaps the biggest jailbreak repository BigBoss has been hacked and all of its database, which includes all paid and free tweaks hosted on the repo have been stolen. This claim was made by a group called 'Kim Jong-Cracks' who are seemingly big fans of the North Korean dictator. According to their website, which we are not going to link here for obvious reasons, they say that they have gathered 13,943 items from the repository that amount to 19,460.6MB of data. A feat that took them '2 years' to achieve. They call this hacked version of BigBoss repo the ripBigBoss.
To back their claim the group has also linked to the Deb index page that has a list of all packages and is offering what appears to be the BigBoss database as a download. The group has also revealed its plans of releasing a dedicated ripBigBoss app that would enable jailbreak pirates to download all leaked tweaks and packages. They also plan to release system-wide anti DRM for Cydia tweaks.
The ripBigBoss's website has a repo address that you can add to get all the leaked tweaks for free. Needless to say that if you should avoid adding that repo on your iOS devices let alone downloading anything from there. BigBoss repo has yet to release a response on this situation.