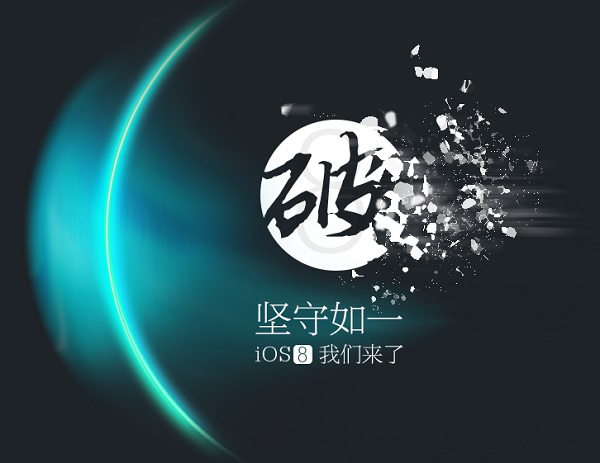 If you have been waiting for the release of iOS 8.3 jailbreak then we have got a bad news for you. In the release document for the recently released operating system update it is noted that Apple has fixed yet another exploit in the iOS and the company has credited Chinese jailbreak team TaiG for its discovery. This is not the first time Apple has fixed and credited TaiG for an iOS vulnerability as the company did the same with iOS 8.2's release last month. While TaiG has yet to make a statement over this news it is not wrong to assume that this may result in delay of the release of highly anticipated iOS 8.3 TaiG jailbreak.
The exploit Apple has fixed is related to the 'backup system'. The company notes "An attacker may be able to use the backup system to access restricted areas of the file system". The fact that TaiG has been credited for the discovery of this exploit means that the jailbreak team has used this very exploit in their previous jailbreak release.
TaiG team has previously said that they are working on a jailbreak for iOS 8.2 (and iOS 8.3 we assume after today's release). It is unclear whether the closure of this exploit will affect the progress in any way.
For now if you haven't updated to iOS 8.2 or iOS 8.3 then the logical thing to do for any jailbreaker is to stay on iOS 8.1.3 if you want to continue enjoying Cydia on your iPhone, iPad or iPod touch.
We will follow up on this post as soon as we hear more about the upcoming jailbreak. [Source]
Disclosure: iOSHacker may receive a commission if you purchase products through our affiliate links. For more visit our privacy policy page.