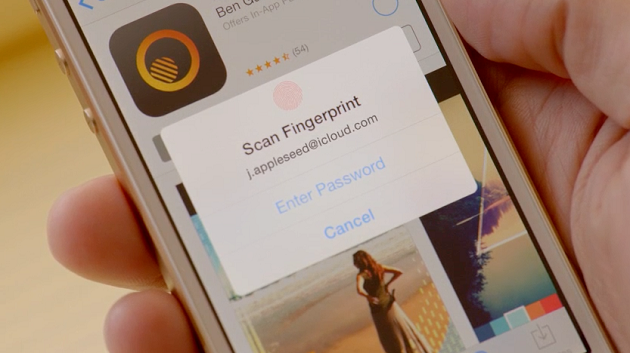 If you have updated to the new iOS 8.3 version you may have noticed that the Touch ID authentication in the App Store no longer works. If this is the case with your device then you are not alone as users all over the internet have been reporting this issue. The issue is not limited to a certain device, carrier or model as users of both iPhone and iPad have complained about having this problem. The devices that are affected include iPhone 6, iPhone 6 Plus, iPhone 5 and iPad Air 2. While this bug has been seen in significant number of devices based on comments made by users online it is certainly not affecting everyone.
iOS allows users to authenticate purchases using their fingerprint whenever they download an application from the App Store. While Touch ID based authentication is not working for App Store purchases the problem is not affecting the iPhone unlocks. Another positive news for users of devices that are suffering from this bug is that even though Touch ID is not working they can still download apps by entering their password manually just like they could before the introduction of fingerprint scanner in iOS devices.
Since it has just been 24 hours since the release of iOS 8.3 we hope a fix will be coming in the next few days. This is not the first time a Touch ID related bug has been found after an iOS release as iOS 8.0.1 also introduced a similar problem, which was subsequently fixed with iOS 8.0.2.
As of right now no solution for this problem has been found. Re-configuring the Touch ID or restarting the device doesn't work as reported by several users. We will update you as more information about this bug is available.