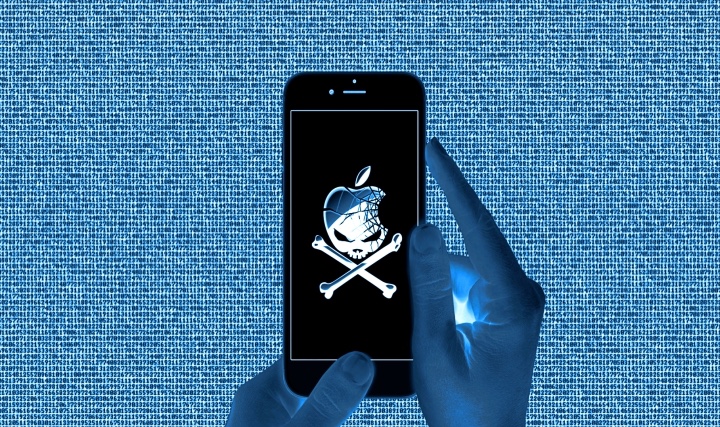 Last year Israeli forensics firm Cellebrite came forward with a claim that it is able to crack any iOS device running iOS 11, the current iOS version at that time. Now the firm is back with another big claim saying it is able to unlock any iPhone or iPad that is running iOS 12, including the iOS 12.3. The firm is able to achieve this using a new version of its Universal Forensic Extraction Device, also known as UFED Premium. By supporting iOS 12.3, Cellebrite says its product now supports all iOS versions from iOS 7 to iOS 12.
Cellebrite is marketing UFED Premium to law enforcement agencies. The company boasts that it provides the only solution for law enforcement agencies that are looking to unlock and extract evidence from iOS devices.
On its website Cellebrite notes it can crack passcodes and unlock all Apple devices. According to the product description on Cellebrite's website its clients can bypass locks on iOS devices and gain full file system access to the device, extracting crucial data such as emails, email attachments, messages, 3rd party app data, delete data and more from originally locked devices. Cellebrite is selling its UFED product as an on-site solution, which means law enforcement agencies can purchase the tool and use it in their own premises as many times as they like.
While companies like Cellebrite continue to discover new ways to bypass iPhone locking system, Apple also continues to close vulnerabilities used in their products. The whole situation is like a game of cat and mouse where these forensic companies try to stay one step ahead of Apple's security team to find out vulnerabilities in iOS and exploiting them for their benefit. Now that Cellebrite has released its new product with support for iOS 12.3, it won't be long before Apple closes the exploit used in this hack in a future version of iOS.