Apple is expected to hold a media event in the month of March, in which it is highly anticipated that the company will launch a new iPhone alongside a refreshed Apple Watch, iPad Air 3 and new Macs. While we were expecting other devices to be launched at the event, the report about an iPhone release came as a surprise to many. What's even more interesting is the fact that the company is rumored to launch a smartphone called 'iPhone 5se', which is said to be the successor to the iPhone 5c. In this post we will look at how this iPhone will be like and what features are expected from it.
Design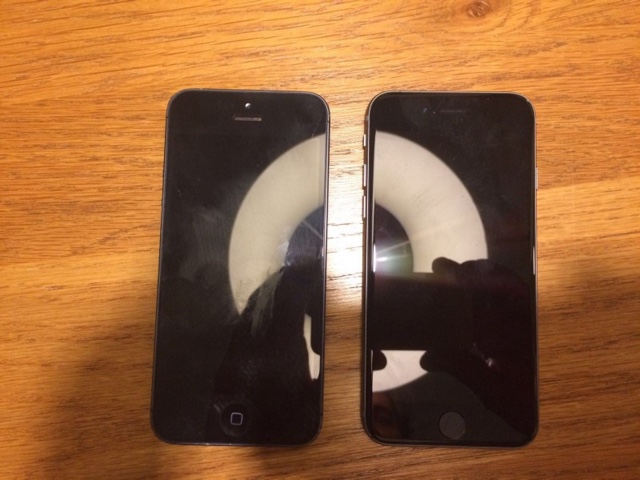 When it comes to design the allegedly upcoming iPhone 5se is certainly an interesting device. According to the rumors new device will feature a design that will be a hybrid of the iPhone 6 and iPhone 5s. This means the new model will have softer curves, similar to what we have on iPhone 6/6s plus. This is different than the chamfered edges found on the iPhone 5s, however other design aspects will be more similar to the 5s. iPhone 5se will most probably be available in gold, silver, rose gold and space grey colors. Apple might also introduce it in other colors to target younger users.
Size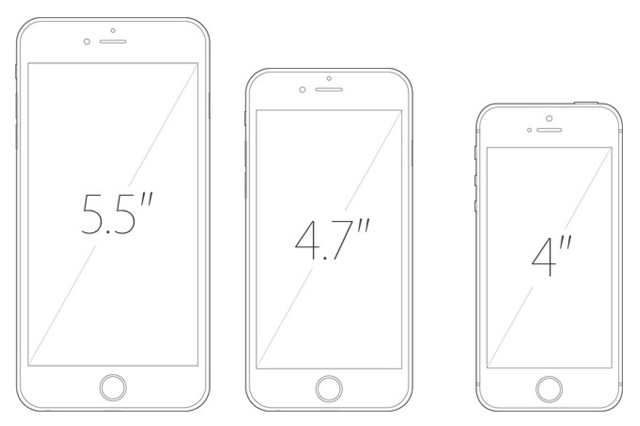 One of the reasons Apple is releasing a third model of iPhone is the fact that many users find the iPhone 6s's 4.7-inch screen too big. To target the market segment that prefers the 4-inch screen of the iPhone 5s, Apple is launching the iPhone 5se with improved specs, modern design and features to better match it with the newer models. So the iPhone 5se is expected to feature a smaller build with a display that measures 4-inches.
Features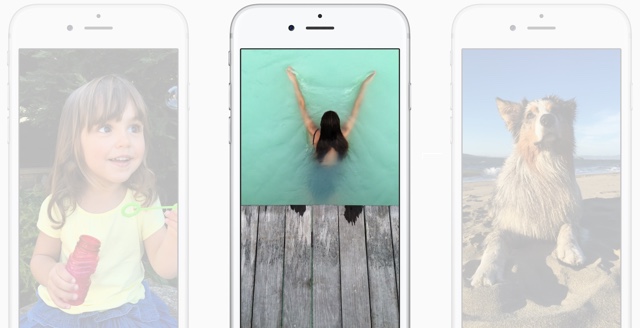 The new iPhone 5se is expected to feature a faster Touch ID found on the new iPhone 6s. The device is also tipped to sport Live Photos feature, Apple Pay Support, 8-megapixel back camera, 1.2-megapixel front camera, Bluetooth 4.2 and more. It is less unlikely that Apple will give the 3D Touch feature to iPhone 5se, as it will be kept exclusive to the flagship iPhone 6s and iPhone 6s plus. This also means that on iPhone 5se Live Photos will be viewable with a different gesture, as on iPhone 6s 3D Touch's force tap is used for the purpose.
Specs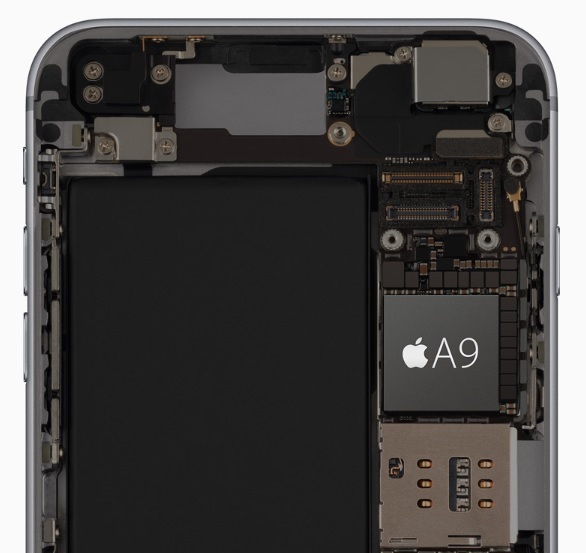 In addition to having a 4-inch retina display just like iPhone 5s, the new iPhone 5se is also expected to feature A9 chip with M9 co-processor, faster Touch ID sensor, NFC chip for Apple Pay, 8-megapixel back camera, 1.2-megapixel front camera, Bluetooth 4.2, barometer for tracking elevation and more.
Availability
As Apple is expected to announce iPhone 5se in March, it is also expected that the company will release the device in early 2016. With the release of this new model we won't be surprised if Apple discontinues iPhone 5s right away.