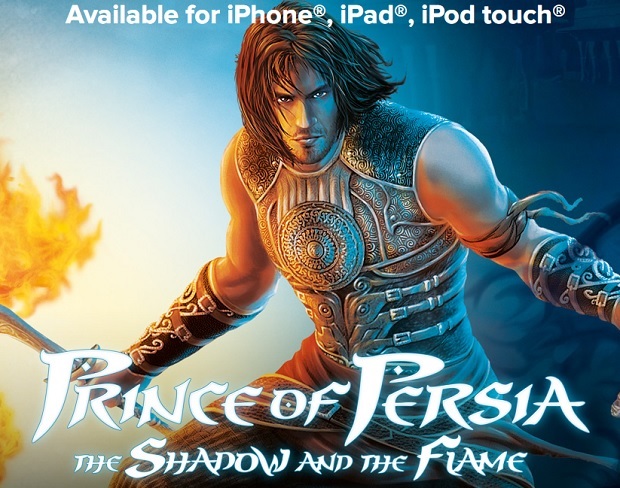 After giving away top titles that included Modern Combat 4 and Sky Gamblers IGN is back with its 'Free Game of The Month' promotion. This time the gaming website is offering promo codes for Ubisoft's popular Prince of Persia The Shadow And the Flame for absolutely free. The promo codes for this game are available to all users of supported countries and can be redeemed from App Store.
One of the best features of this game is it supports MFi controllers support, which makes the experience of playing it even more enjoyable. Here's a short description of the game from iTunes.
Set after the events of Prince of Persia Classic, Prince of Persia The Shadow and the Flame continues the saga of the wanderer who was born a Prince. Now he must embark on an epic journey in search of his past that will redefine his future!

AN IMMERSIVE SINGLE PLAYER EXPERIENCE
* Follow the epic storyline of the original game.
* Explore 14 levels rendered in visually-stunning 3D.
* Dive into 5 state-of-the-art environments.
Remember the game is still available for $2.99 on the App Store so you will need to grab a promo code and redeem it in order to get it for free.
Visit IGN's Free Game of the Month page to get your promo code for Prince of Persia for iPhone, iPad and iPod touch.