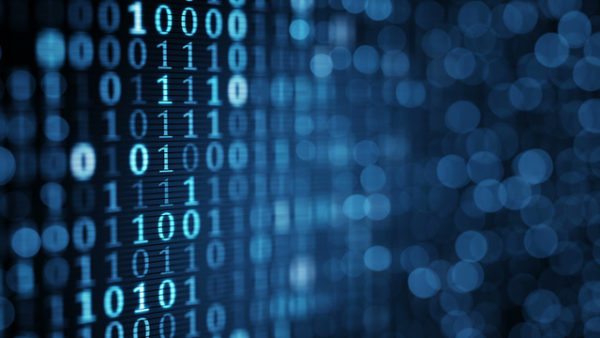 We live in a digital age in which more and more people are learning about importance of privacy and protection of data. As tech companies that includes Apple become more transparent in how they protect user data and add end-to-end encryption to their services, government agencies appear to be working in the opposite direction.
An international network of intelligence agencies known as Five Eyes, which includes US, Canada, UK, Australia and New Zealand have issued a statement for the tech industry in which they say 'privacy is not an absolute' and the use of end-to-end encryption 'should be rare'.
In the issued statement it is said that the fact it is becoming harder and harder for the law enforcement agencies to access data is a 'pressing international concern'. Here's the statement from the 'Five Eyes' countries.
Privacy laws must prevent arbitrary or unlawful interference, but privacy is not absolute […] The increasing gap between the ability of law enforcement to lawfully access data and their ability to acquire and use the content of that data is a pressing international concern […]

Each of the Five Eyes jurisdictions will consider how best to implement the principles of this statement, including with the voluntary cooperation of industry partners. Any response, be it legislative or otherwise, will adhere to requirements for proper authorization and oversight.
In their joint statement intelligence agencies from these countries have also noted that while Encryption is important in today's day and age, tech companies should avoid using end-to-end encryption in all of their products, most notably the messaging applications.
Encryption is vital to the digital economy, a secure cyberspace and the protection of personal, commercial and government information. The five countries have no interest or intention to weaken encryption mechanisms. We recognise, however, that encryption, including end-to-end encryption, is also used in the conduct of terrorist and criminal activities […]

Governments should recognize that the nature of encryption is such that that there will be situations where access to information is not possible, although such situations should be rare.
It would be interesting to see how tech companies react to these statements and if the governments involved make laws to make sure they get their way. Apple has had a famous fall out with the US government when the tech giant refused to write specific software that would have allowed the FBI to unlock an iPhone belonging to the San Bernardino shooter. (9to5Mac)
Disclosure: iOSHacker may receive a commission if you purchase products through our affiliate links. For more visit our privacy policy page.