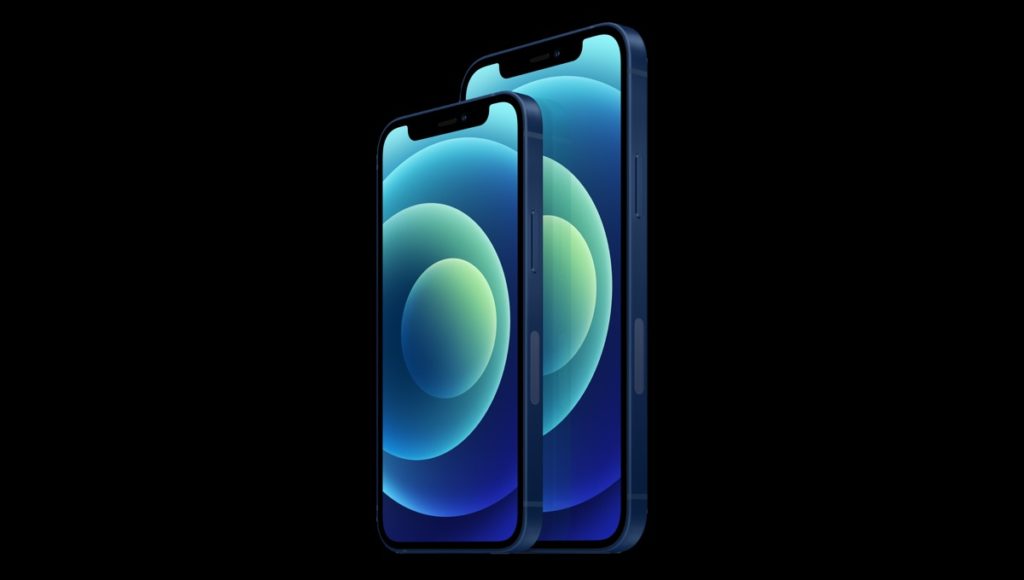 If you have an iPhone with broken side or top button, then you might be wondering how to turn off iPhone without the power button. Well, you don't need to worry anymore. In this post we're going to reveal a trick about turning off your iPhone with no power button. We will also show you how to lock your iPhone with the help of iOS's Assistive Touch feature.
The iOS 11 introduced the feature of turning off your iPhone when the power button is not working and the feature is also available on iOS 14. You don't have to use this feature every time, but only when you have dropped your iPhone, it does not work properly, or the power button just stops working due to any issue. 
So, if you want to learn how to turn off iPhone without a power button, follow the guide below:
Go to Settings-> General
Swipe down and tap 'Shut Down'
Now swipe the power button from left to right
In case of putting your iPhone to sleep or to lock the screen, you can do that with the help of AssistiveTouch. In order to do that, follow the steps below:
Go to Settings-> Accessibility 
Tap Touch -> AssistiveTouch. This feature will turn on
Look for the floating home button on the screen and tap it. 
Tap Device -> Lock Screen
Did you find this article helpful? Share with us in the comments below. Also, don't forget to share how to turn off iPhone without the power button with your friends and family.
For more tutorials for your iPhone, stay tuned to iOSHacker.com.