Installer 5, which is a modern package manager for jailbroken devices and an alternative to Cydia has been officially revealed by developer AppTapp. The package manager can run on iOS devices running iOS 8 all the way up to iOS 11. The developer has also announced a release date for beta.
Update: Installer 5 Beta is now available for download.
While Cydia has been synonymous with jailbreaking since its early days, Installer 5 hopes to end its monopoly by being an alternative. What sets Installer 5 apart from Cydia? Its developers say their product offers new features and has a motivated dev team. In fact users will be able to have Cydia and Installer 5 installed side by side and use them together. Users will see the packages that have been installed by Cydia in Installer and vice versa.
Installer 5 supports iOS 11.1.2 jailbreak, which is the most current jailbreak available for iOS 11. Those familiar with Cydia will find Installer 5 similar to the jailbreak store as it also allows them to add sources. Having the ability to add third-party developer repositories is a big deal and gives users more control over what they can download through the package manager.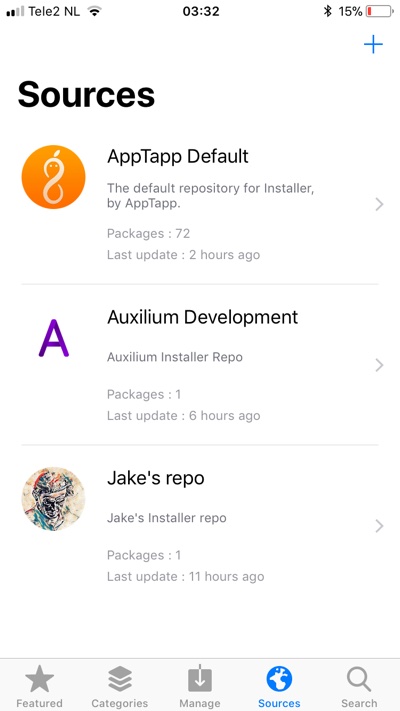 Installer 5 has a lot of features to offer that make it a worthy Cydia competitor. It features a modern design, that looks a lot like the App Store. This is different than Cydia, which has largely remained the same ever since it got a major redesign back in the days of iOS 7.
This means you will get package description pages that offer a clean ad-free design and show information about the package including description, icons, ratings and screenshots. Installer 5 also lets you to continue browsing the store while your packages install in the background, unlike Cydia that displays a black screen with package installation info. It also loads new data from repositories in the background in a non-intrusive way.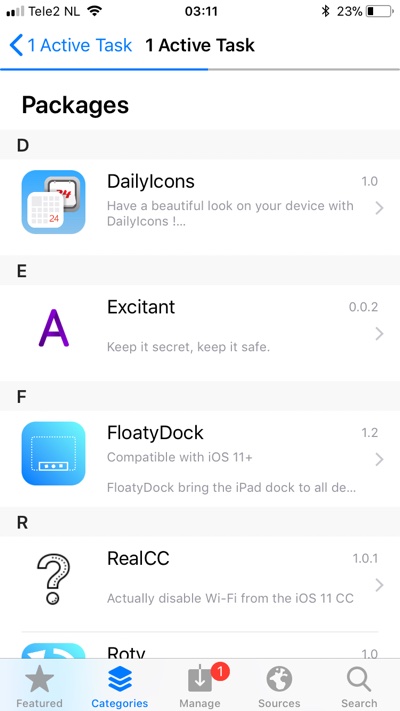 Cydia alternative Installer 5 offers search improvements when compared with Cydia. With this package manager you can search for developers and easily download packages developed by them, which is quite convenient. It also has improvements that involve tweak installation. For example, when installing new tweaks, instead of respringing the whole device the package manager will only kill the process that is related to the tweak being installed. So if you are installing a Snapchat tweak, your device won't respring, instead the Snapchat process will be killed allowing you to relaunch the app and see the change that has taken place.
Other features of Installer 5 include a featured page, new payment methods for users, installer backups for repos and packages, improved search, secured https connection as default and more.
Currently Cydia alternative Installer 5 is being beta tested and those accepted as beta testers will be able to get it in one week, if everything goes according to plan. A final release date for public has not been announced yet.
(Source)