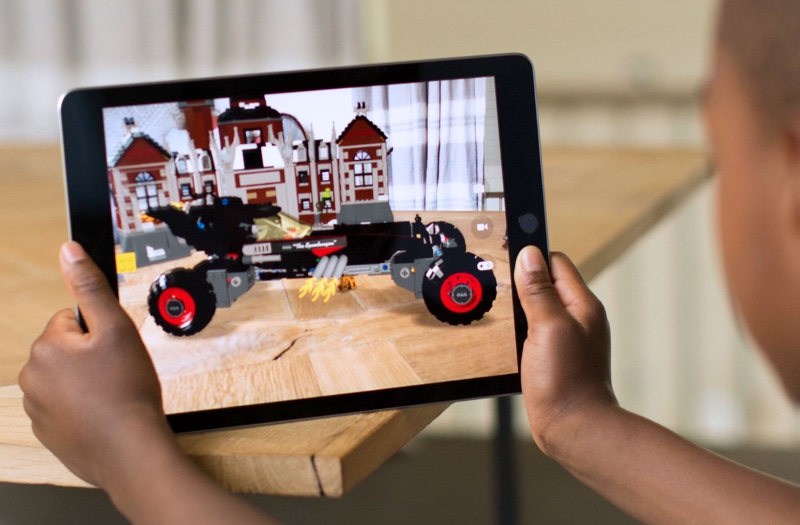 At the WWDC 2017 keynote Apple talked about ARKit, which will be a framework that would allow iOS developers to create Augmented Reality based apps for iOS devices. It will be an iOS 11 feature that will make it possible for developers to create next generation of AR apps. Apple has also published a dedicated ARKit page on its developer website to promote the feature to developers interested in this technology. A line on this page suggests that ARKit will only be supported on newer iOS devices.
On its website Apple notes that "ARKit runs on the Apple A9 and A10 processors", which suggests any device having a chip older than A9, which is found on iPhone 6s will not be able to support ARKit based applications. On the iPhone side this leaves iPhone 6s, iPhone 6s Plus, iPhone 7, iPhone 7 Plus and iPhone SE that will be able to run ARKit apps. The limitation also affects the iPad as only 2017 iPad and models of iPad Pros will be compatible with ARKit.
Apple says A9 and A10 processors deliver 'breakthrough performance' and are capable of 'fast scene understanding' that are required for ARKit. The company has not stated why A8 or older chips are not capable of doing the same.
So if you have an iPhone 5s, iPhone 6, iPhone 6 Plus, iPad Air 2 or older and iPad mini 4 or older you are out of luck. iPod touch models will also not be supported by ARKit. (Apple)